Highly interesting, full of energy, friendly, and constantly telling about friends and sharing achievements with them... This is the impression we got from our young water polo players before and after their trainings.

This time Mediamax Sport's "First Steps" series reflects on water polo. We paid a visit to Junior Specialized Diving School of Olympic Reserve after David Hambardzumyan.

Head of Water Polo Federation of Armenia Gagik Hovhannisyan noted that after learning to swim, children gradually learn the exercises and how to work with the ball. Afterwards, they start playing the game itself.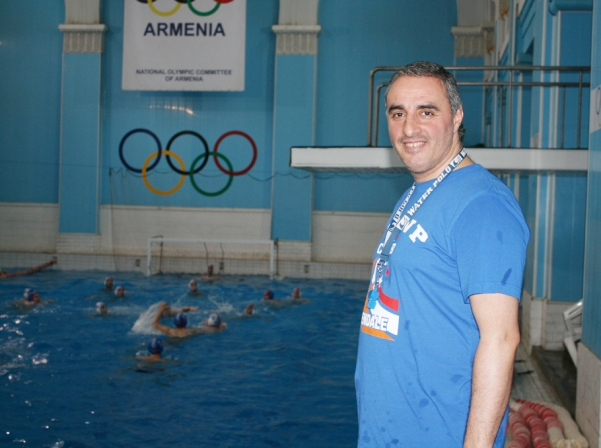 Photo: Mediamax


"We have been training at the swimming pool after David Hambardzumyan for already four years. At first we were being given only one swim lane but the leadership could see that we were doing huge work and therefore we now have the entire pool," said Hovhannisyan.

The children themselves came to prove these words. Emil, Henrik, Hayk, Davit and Samvel first went in for swimming there and only then decided to practice water polo.

The boys noted that the change in sports was accounted by water polo's being an active and team sport.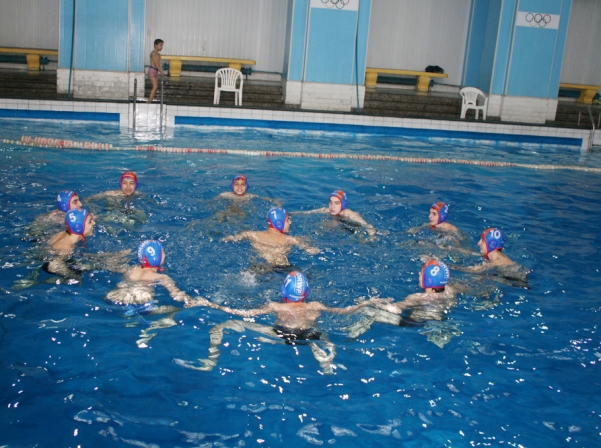 Photo: Mediamax


"We quickly made friends with everyone and finally found our sport – we realized it was water polo right after the first training. We hope along with our team and friends we will be able to score victories. Team work is what matters as separately we won't attain success. We want water polo to develop in Armenia very much. We recommend our friends to engage in water polo and we always feel happy to know that the number of players has increased," this is what the boys said.

Hasmik Babayan, Gohar Nalbandian

The article on swimming is available here.