Mediamax Sport continues its "First Steps" series. This time we visited the central sport school for full-contact karate in Yerevan. The happy and active children who are just four-six years old train in the presence of their parents and do their best to do their sensei's instructions as correctly as possible.

For already many years senior coach or sensei Artyom Hakobyan has been working here and sharing his practice with the youngest athletes the majority of which appear in the ranks of the national team in the future.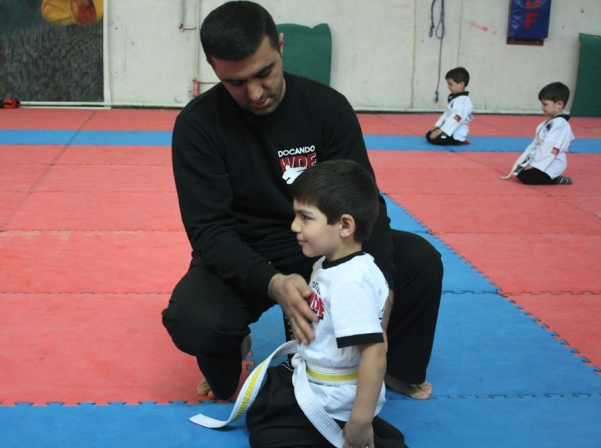 Photo: Mediamax


During our visit he was training four-six-year-old children trying to teach them to properly perform the exercises.

"The youngest train three days a week, for an hour. The hardest part of work with this age group is to make them concentrate, but if you manage to do it, you can then get the desired result from them. The child should understand what it is that we want and what it is that he wants. He should understand what he is training for. Some of them master the basic skills during the first three months, but there are also many who need up to six months to learn it all," said Hakobyan.

The coach also spoke of the differences between the generations. According to him, children were previously more motivated and hard-working. "Besides, presently children are physically weaker. In the past, boys used to immediately understand what they wanted and were going all out to attain it, while today things have changed," he said.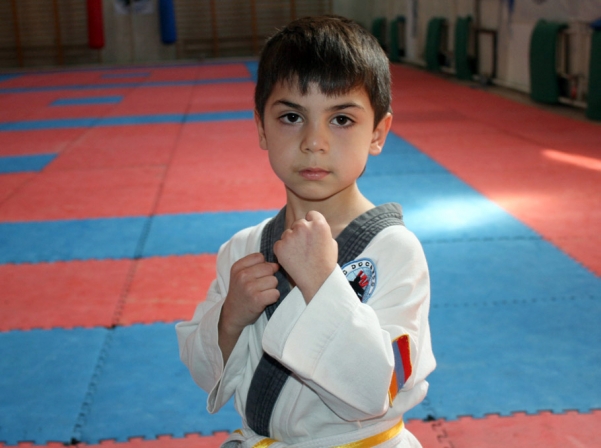 Photo: Mediamax


Out of the children we talked to, only six-year-old Edward was going to school, the rest were going to kindergartens.

Edward wants to become a strong athlete and always manages to attend the trainings in time after school.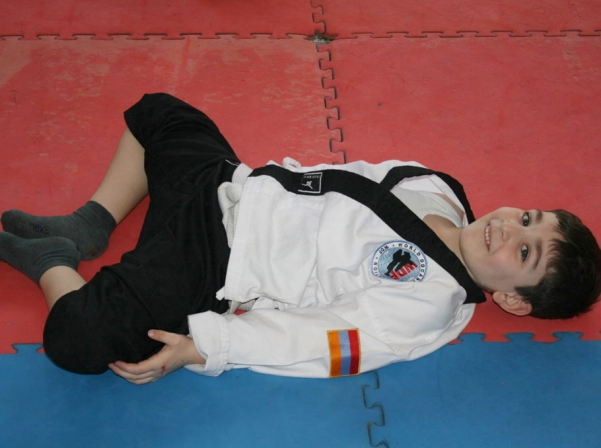 Photo: Mediamax


Four-year-old Aram and Edward as well as five-year-old Narek have already made friends there. They come from the kindergarten, train and admit loving trainings more than the kindergarten. They especially love to do splits, run, etc.

Hasmik Babayan, Gohar Nalbandian