Aragats BC was founded just around a year ago, but the young club has already been crowned Armenian champion after winning the League A.

Mediamax Sport has talked to President of Aragats BC David Jountoyan about the success and plans of the clubs, as well as the challenges it faces.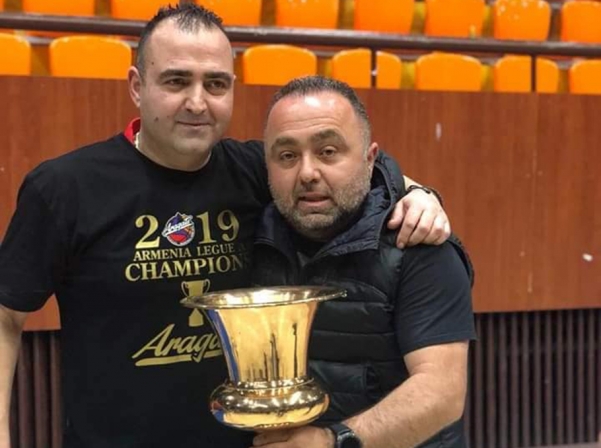 Photo: Jountoyan's archive


From Lebanon to Armenia

I played for Antranik SC's basketball team in Beirut and Homenetmen BC. A year ago Secretary General of the Armenian Basketball Federation Artur Nazaryan traveled to Beirut and we had a meeting there. Artur offered me to contribute to development of basketball in Armenia, and my bother Toros and I agreed.

Before coming here, I called my Syrian-Armenian friends in Yerevan, Jano and Hrant. They said they wanted to play, and they helped me a lot. Later I started recruiting players for the club.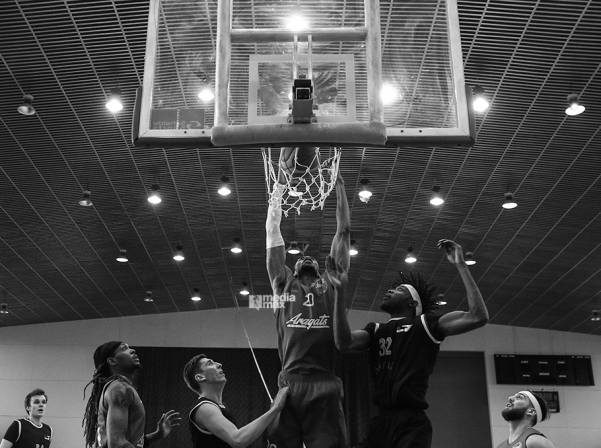 Photo: Mediamax


The name and purpose of Aragats

I wanted the club to bear the name of an Armenian mountain. We thought of "Ararat" first, but there's already a football club of that name. "Aragats" was free to take. Our main objective is to win games; otherwise, what was the point of coming here from Lebanon? I'm happy Aragats BC is a part of development of basketball in Armenia, which is very important. We need a rapid growth of quality in order to have bigger achievements.

The importance of personal qualities

It is actually very difficult to find players, because money doesn't decide everything and personal qualities are important. You have to be able to distinguish and choose the players who are also decent people. I had lots of help in this regard from Tigran Gyokchyan. Thanks to him, we recruited the players who eventually became champions.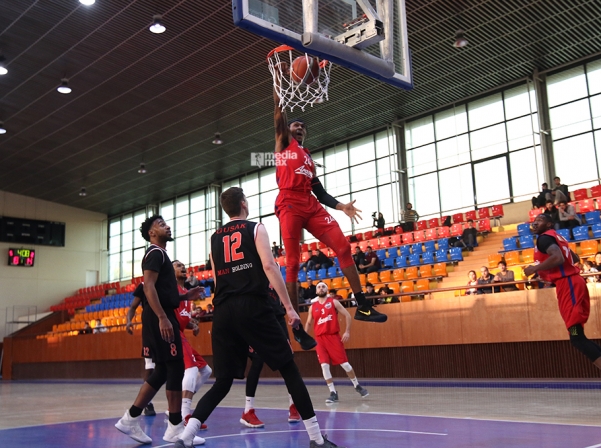 Photo: Mediamax


Good management is the most important aspect of a top team. If management is poor, there will be no results. My experience helped me to find common ground with my players and create a good atmosphere in the team.

Lack of sponsors

Sponsorship is very important. It's difficult for the club to have just one source of funding. I hope Aragats BC will pose significant interest for sponsors after becoming the champion of Armenia in such a short period of time.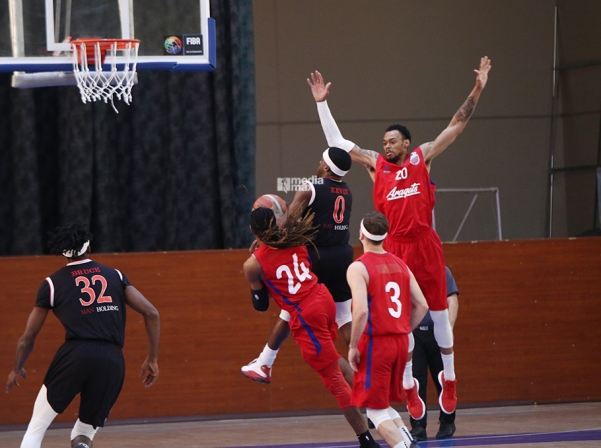 Photo: Mediamax


Leagues A and B

The quality of League A was high this year, but I want to see it grow. In my opinion, it will take several years. Such things don't happen overnight.
League B is useful, because it allows youngsters to get some game time and experience before joining League A teams. We'll have an U18 championship too, which is good for players of school age.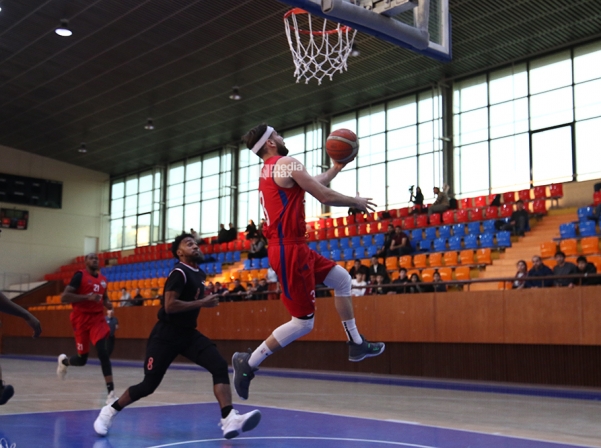 Photo: Mediamax


No TV coverage

I cannot fathom why Armenian TV companies are not interested in basketball. It is so wrong. It is TV coverage that brings the beauty of different sports to the homes of the people.

If our games are shown on television, people will get interested and grow fond of basketball, invest in teams emotionally, and it will bring them to the basketball courts.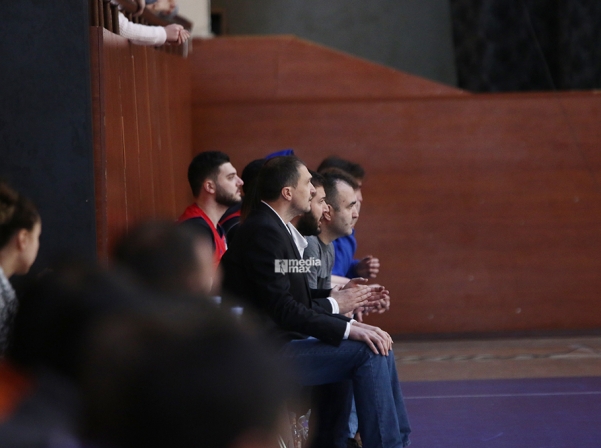 Photo: Mediamax


Lack of basketball courts

Basketball is at a very high level in Lebanon, in every city, and it's very popular. There are over 50 basketball courts in Lebanon, while Armenia has just one, "Mika". I think the Armenian government can afford building another court that complies with international standards.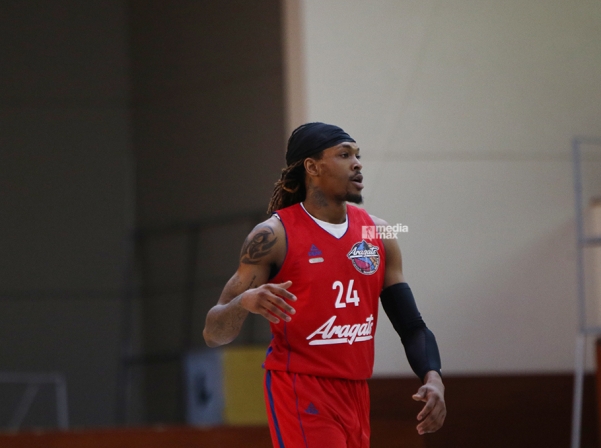 Photo: Mediamax


Developing local talent

Armenia needs a good system in place to develop basketball. Armenian Americans coming to play here are just like other American players, whether Armenian, black or other, they just have the "ian" ending in their last name. They come here, make a career and move to other clubs. We need to train local kids and organize tournaments to help them progress.

We plan to open a school, but the coaching, methods, court - everything must be done at top level. With a good school, we'll have good basketball in a few years.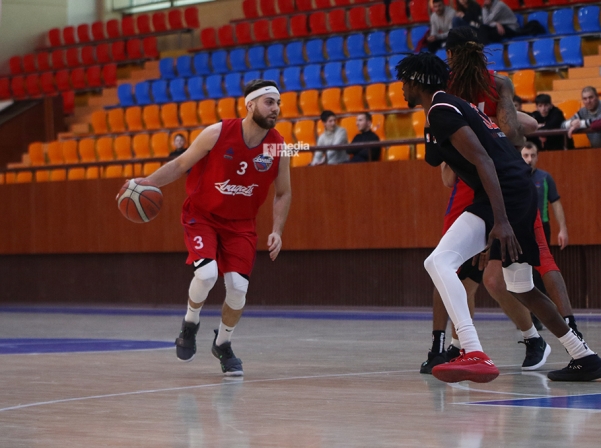 Photo: Mediamax


New head coach and international tournaments

Tigran Gyokchyan, who's been very helpful, might become the head coach next season. We are currently negotiating with him.

Aragats BC will compete in Hariri Basketball Championship in Beirut this September. We plan to compete in Dubai too, in February. Both tournaments are very tough, strong teams compete there. Aragats will have new players next season. I've already signed contracts with several players.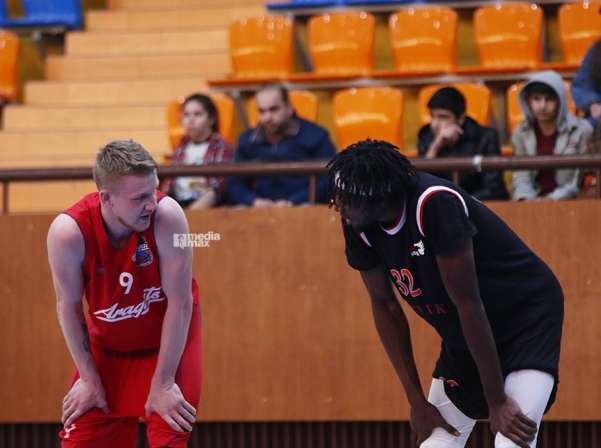 Photo: Mediamax


Making history for Armenia

My goal is to ensure that Aragats makes history for basketball in Armenia and wins European tournaments. That is I why I've moved here, that is why I work hard for this club.

Previously, Mediamax Sport covered Urartu, Artsakh, FIMA, and Artik.


Gohar Nalbandyan

Photos: Emin Aristakesyan