The first finalist of the Armenian Basketball League A has emerged: Aragats beat Artik in the semi-finals.

For this edition of our column on the league, we talked with Artik BC President Levon Vahradyan and head coach Ogi Moljevic about the season and the prospects of the club.

Artik BC President Levon Vahradyan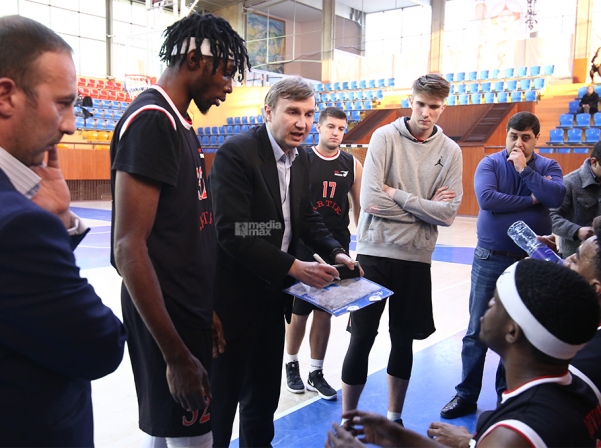 Photo: Mediamax


Shaping a professional squad

We formed a team quite spontaneously last season, started playing in League A, and we won games. After that we decided to bring in foreign players, and then we became champions of Armenia.

This year we laid a very professional foundation for our work. We have Armenian players, foreign players, and players from EAEU member states. We have shaped a capable squad, which is why we have reached the semi-finals this year.

The growth of League A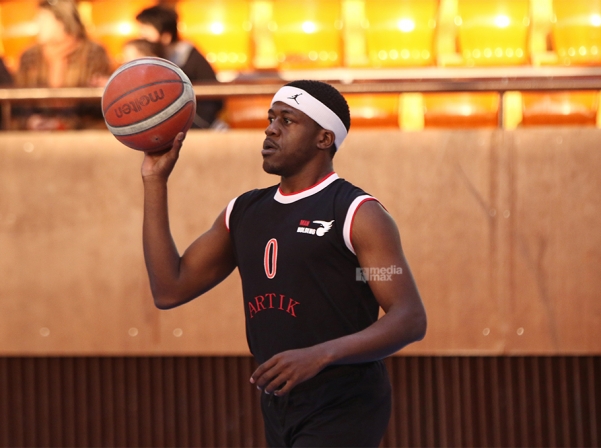 Photo: Mediamax


This season the league has advanced. All clubs came in stronger, all clubs are growing progressively more professional.

I think next year there will be more clubs in League A and the tournament will be better organized. The stronger the teams become, the more entertaining competition we get.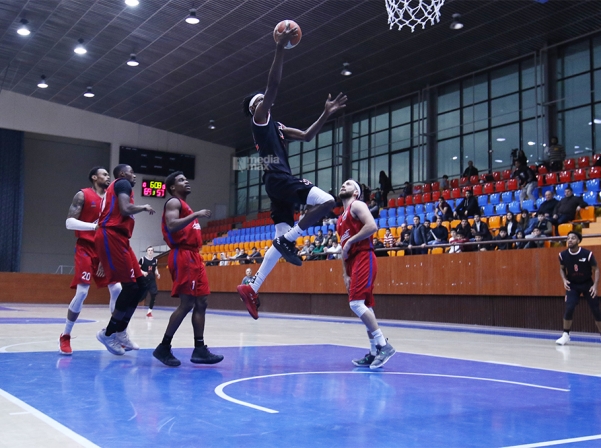 Photo: Mediamax


The Serbian coach and the basketball town

This season our Serbian coach Ogi Moljevic became the head coach of the club. He is a man with top professional and personal qualities. Ogi works well with the team and consults our experts from Artik too, and they progress in their work.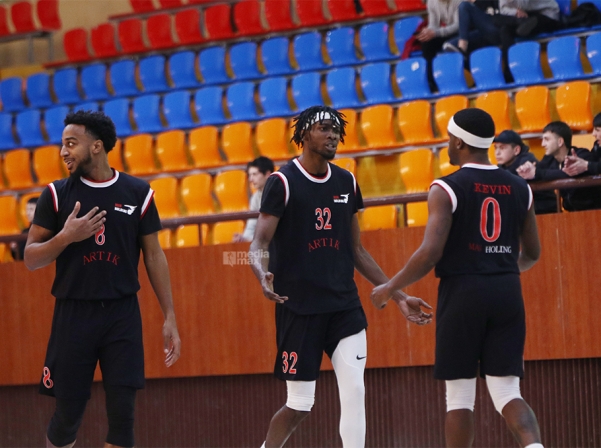 Photo: Mediamax


Artik has always been a basketball town. Now that we have a professional club, the public interest towards the sport has grown. Children come to watch the training sessions, and although they just want to pass the ball to the players, they are also growing fond of basketball. They want to try it and be successful too.

Devoted fans

Everyone in Artik knows the boys. When one of our foreign players went to a grocery shop for the first time, the seller gave him warm bread and didn't charge, because they recognized him. He returned to the hotel and soon went out again, and when the staff asked where he was going, he said: "For a chat with good people."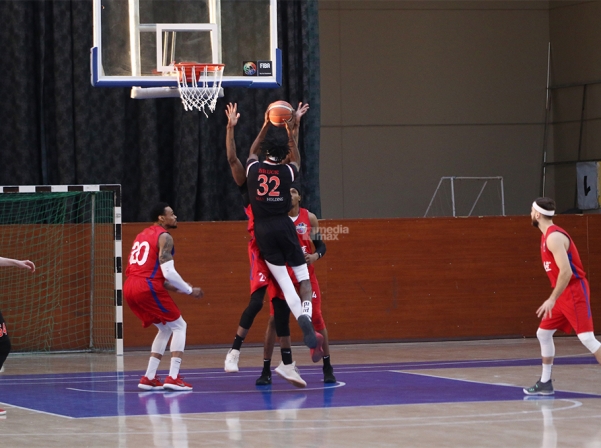 Photo: Mediamax


The new court

We didn't have home games last year, because we didn't have appropriate conditions and the boys trained in a different court. Thanks to donors, we replaced the old floor in our court, and the new one is of top quality. The renovation will kick off when the weather gets warmer. We want to build stands too.

Head coach Ogi Moljevic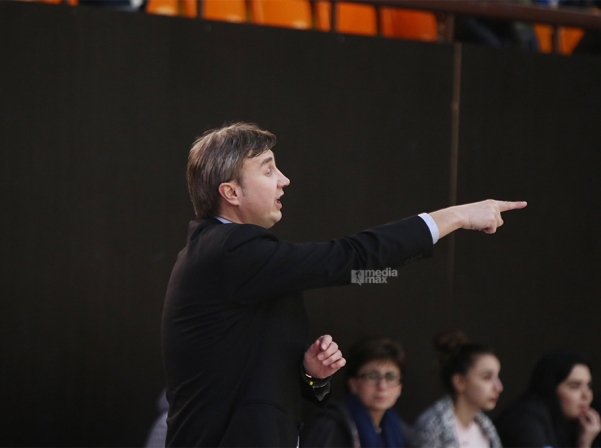 Photo: Mediamax


On performance this season

We have to classify the performances this season "before the New Year" and "after the New Year". We were going strong and played well before the New Year, but afterwards we slipped. Still, we kept fighting and reached semi-finals.

In general, League A was more entertaining before the New Year. In January, Aragats brought in many new players, so did Urartu, and it made them much stronger. Those clubs spent more than we did.

The lack of local players

League A needs local players. Armenia has to develop basketball with local players, which requires a development program at youth level. I worked in Serbia and six other countries and they were all investing in infrastructure, youth teams, new programs and exchange of experience with other countries. Armenia has to do that too to actually develop basketball here.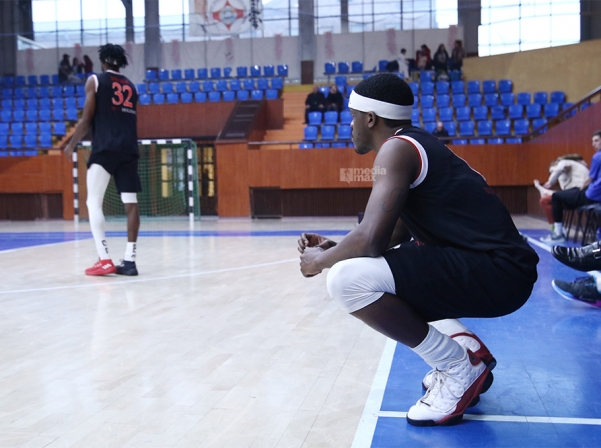 Photo: Mediamax


The future

I can't give a definite answer now. My position at Artik depends on the board and the funds.

Previously, Mediamax Sport reported about Urartu, Artsakh and FIMA.

Gohar Nalbandyan
Photos: Emin Aristakesyan