Basketball has been actively developing in Armenia in the last few years, and the Armenian League A has grown quite competitive, with League B not far behind.

In the new issues Mediamax Sport will present the Armenian basketball clubs and their goals. We begin with the Yerevan club, Urartu, which is playing its first game in the EAEU Cup tomorrow.

We have talked to head coach Mikael Poghosyan and President of the club Karen Giloyan.

President of Urartu BC Karen Giloyan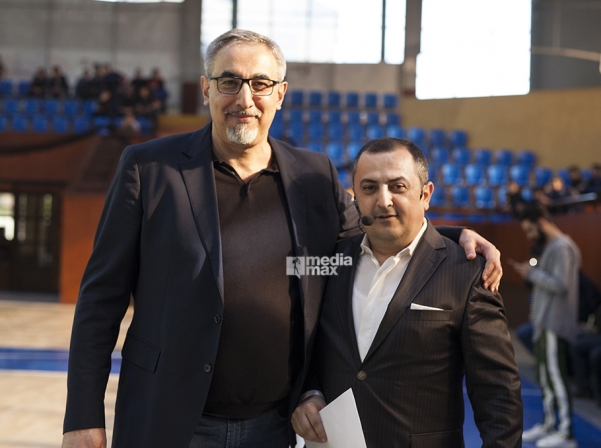 Photo: Mediamax


The birth of the club

A lot of work has been done since 2016 and we didn't want it all to be in vain.

We decided to reform the team and compete in the Armenian League A. Since then we are down to hard, but pleasant work.

Step by step, we are becoming a professional club. We are getting better at organization, and my goal is that Urartu doesn't stay a one-time project but grows into a stable club for years to come.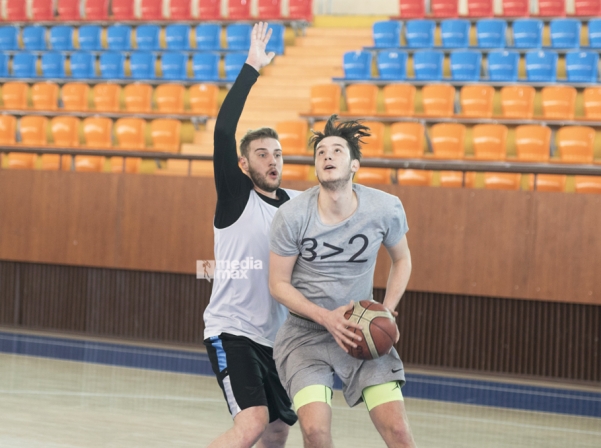 Photo: Mediamax



The new training ground in Yerevan

I am certain that the most important thing for us is to have a training ground. We have an investor who is ready to build it and gift it to Urartu. The architect and the mayor responded positively to our offer, and the City Council will make the final decision.

Apart from the training conditions, we need a basketball court with capacity of 500, where we will hold official matches.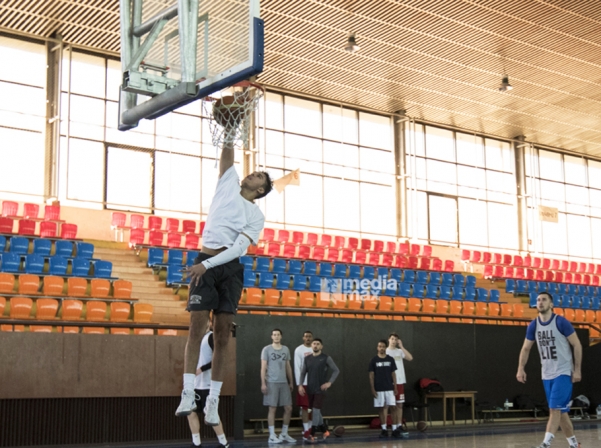 Photo: Mediamax


The plans for 2019

Urartu wants to win the league this year and compete in international tournaments, where the club plans to play well and see where it stands in terms of quality.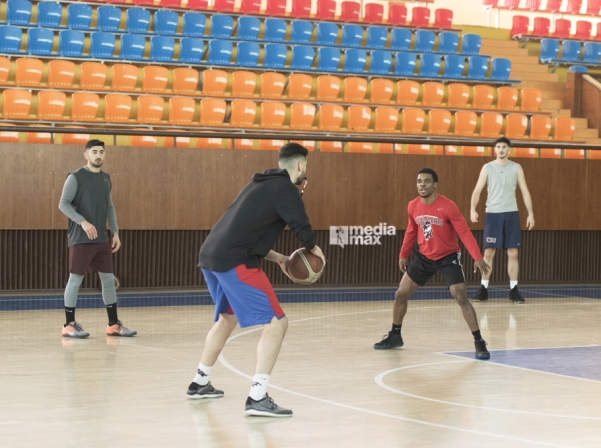 Photo: Mediamax


Creating a team for the future

We lean on youngsters when we choose which foreign player to hire, because we think about the future of the club. I want this squad to become a real team with its own philosophy and special characteristics, a real family.

The obstacles

First of all, we need basketball courts to develop the sport in Armenia. Sport doesn't develop with several halls available; we should attach special importance to this.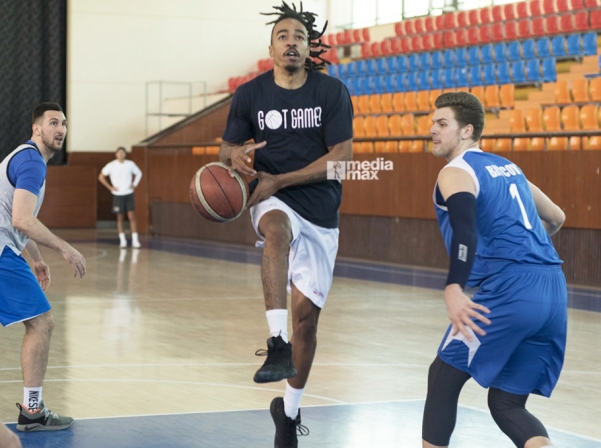 Photo: Mediamax



Besides, there should be more schools for children and youth, and qualification classes should be held for coaches and referees.

Urartu BC head coach Mikael Poghosyan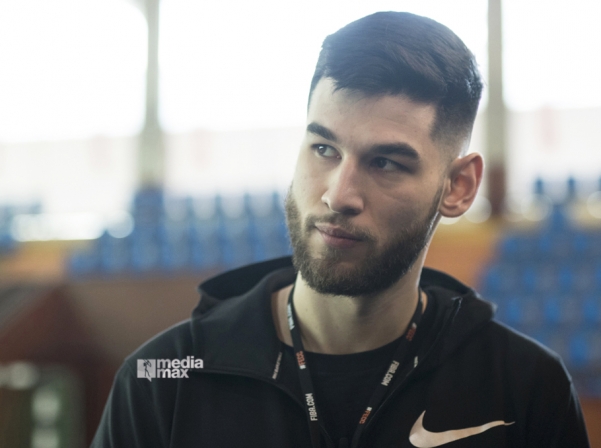 Photo: Mediamax


Plans and European cups

We wish to have a winning team each year. We were among the best in League A last year, and currently we are the second.

The club has long-term plans, and we want to perform in European cups in the future.

Competitors and League A

Now we have more foreign players, and the level of the team's performance has changed, also conditioned by the activeness and competition in League A.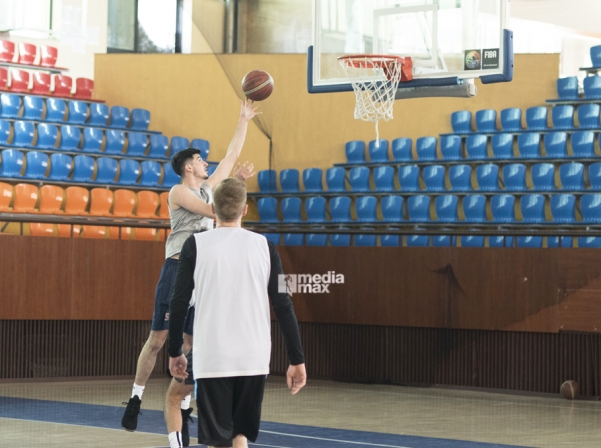 Photo: Mediamax


The competition certainly helps the team. Our main competitors in League A are Aragats and Artsakh.

Only victory

At the start of League A and now as well we only consider victory without thinking about anything else. Our composition isn't final yet. The negotiations with players still continue, so I won't mention names yet. Besides, it will be a surprise.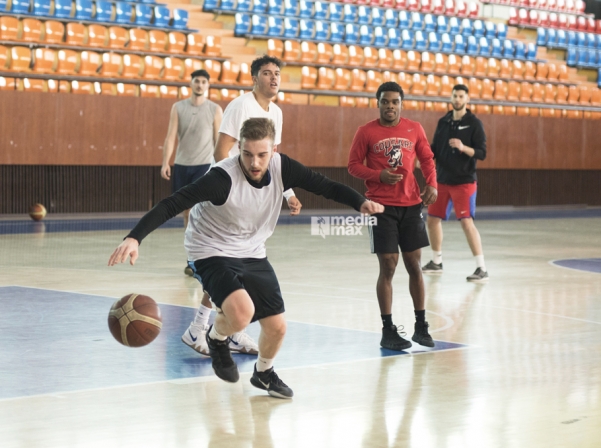 Photo: Mediamax


The club's philosophy

Our goal is to make Urartu Armenia's best, strongest and most favorite team. We wish to perform in Europe in several years and show that Armenia has basketball and that basketball is Urartu.

EAEU Cup

We will play in the EAEU Cup tomorrow. We will estimate our level in this competition by comparing our strength with that of our competitors to understand our potential.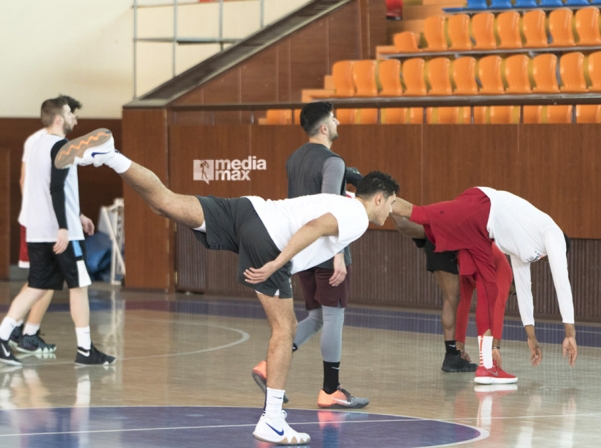 Photo: Mediamax


The next generation

We also think about the future generation of the club; we have different age groups. We have just started working in that direction and we don't even participate in competitions.

Development of basketball

It is developing well in Armenia, but something should change every year with the help of the state or sponsors. The development should start from children, while we do the opposite.

Gohar Nalbandyan, Hasmik Babayan
Photos by Emin Aristakesyan