The Armenian Basketball League A is holding play-off games. FIMA reached the play-off, but further success was not to be.

Mediamax Sport continues the series about the clubs of League A. This time we have talked with FIMA head coach Vahagn Harutyunyan, who told about the team and the oversights of League A.

Return of FIMA

FIMA is one of the oldest basketball clubs in the league, our club has strong traditions. Let's not forget that FIMA competed in the top league of USSR and had players like Vitaly Zastukhov.

To keep these traditions alive, we agreed with the League A organizers that FIMA needs to compete again. I took the role of head coach.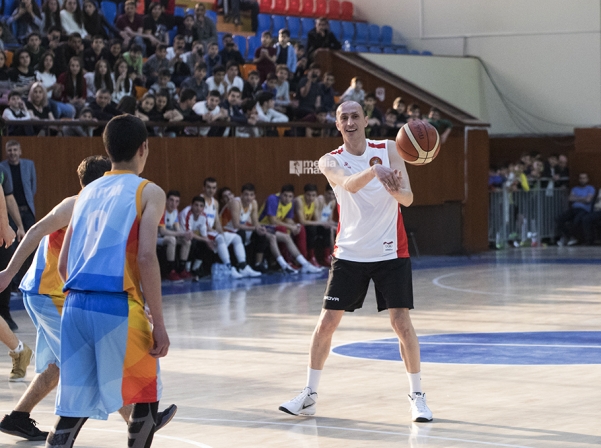 Photo: Mediamax


This club should have graduates of Armenian PE institutions and several foreign players in the squad. We had a good start and won many games, but later on the other clubs strengthened their squads and we didn't.

The issue of coaches

We have a serious problem with the number of coaches. Their training isn't to the level of basketball overall in the country. International tournaments help not only the players, but the coaches too to grow.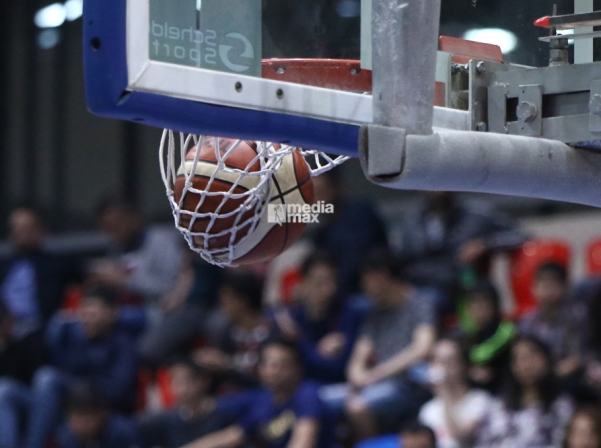 Photo: Mediamax


Oversights of League A

We played against a new opponent in every game because the clubs kept buying new players. Last season we had clear regulations for when the players can change clubs and when clubs can buy new players, but this year, everyone gets a player whenever they want.

It is an oversight on the part of the organizers. I'm guilty of it too, I won't shake off the responsibility, but we must be better than this and get the League A out of this anarchic state. A lot will definitely change next year.

No schedule

We didn't have a clear schedule this season. The organizers agree everything: the broadcasting, the secretary, the referee, and suddenly, a team says the given day isn't convenient. It compromises League A.

These oversights are a result of inexperience. We have worked for years to have a top league with strong competition. Now we need to correct the mistakes so that the league is efficient.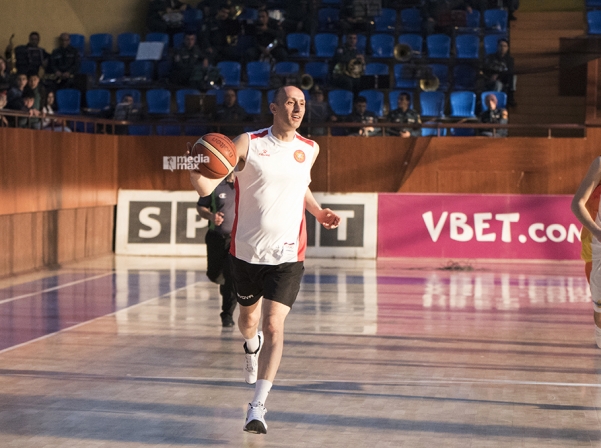 Photo: Mediamax


The growth of coaches and foreign players

We have a problem with the number of foreign players too. We need to include local players too in order to develop basketball in the country.

It's important that each team has at least two coaches. We should develop both players and coaches. The coaches who work with youth teams and get results should be included and trained.

Heads of all clubs must think not only about themselves, but about the future of basketball of Armenia as well.

Next season

I can't say anything certain about FIMA and the next season. If we want to have a strong squad, we need to create corresponding conditions. FIMA has to change the attitude.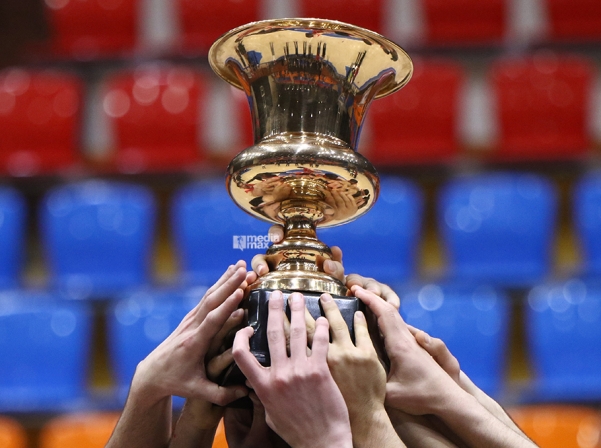 Photo: Mediamax


I want to base our success on local players, but if the team is reformed next year, we'll need at least three foreign players.

In that case I will stay to expand and improve the coaching staff. I don't see myself in any other role.

Previously, Mediamax Sport reported about Urartu and Artsakh clubs

Gohar Nalbandyan