Games are getting progressively more entertaining and the competition is growing tougher as ever in the Armenian Basketball League A. The teams have reached the play-off, so every game can be decisive.

Mediamax Sport continues the series about the clubs of League A. This time our guest is BC Artsakh.

We have talked to head coach Areg Vatyan, President of Artsakh Basketball Federation Vazgen Mikaelyan and one of the club's leading players, Albert Tadevosyan.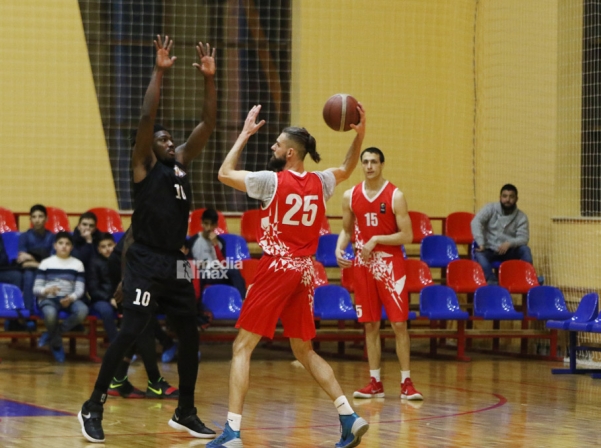 Photo: Mediamax


BC Artsakh head coach Areg Vatyan

Made in Stepanakert

Our club was founded in Stepanakert. The state is supporting us, and basketball is really growing in Artsakh. Our players often go to sport schools, talk to the kids, train with them.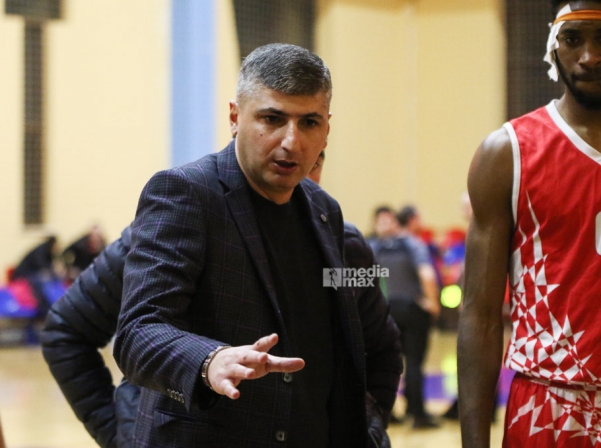 Photo: Mediamax


The goal

The main goal of the season is to win League A. It is incomparably stronger this year, all teams started well and the fight for the top spot began very early.

The cup is important too, especially with the good start we had in that competition, but League A is still the priority.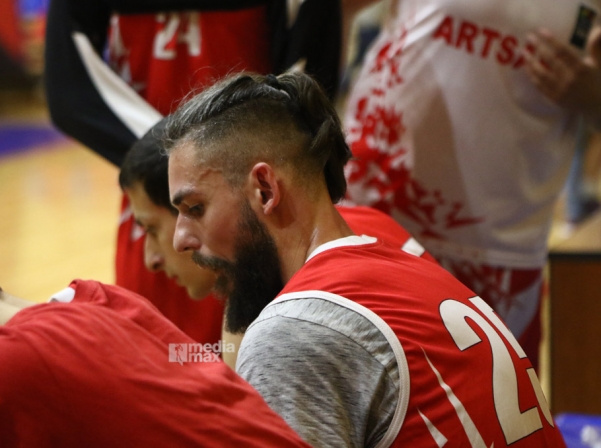 Photo: Mediamax


Friendlies

When we had a relatively free period, we held a training camp in Georgia. We played two friendlies with the teams that finished 3rd and 5th in the Georgian Superleague.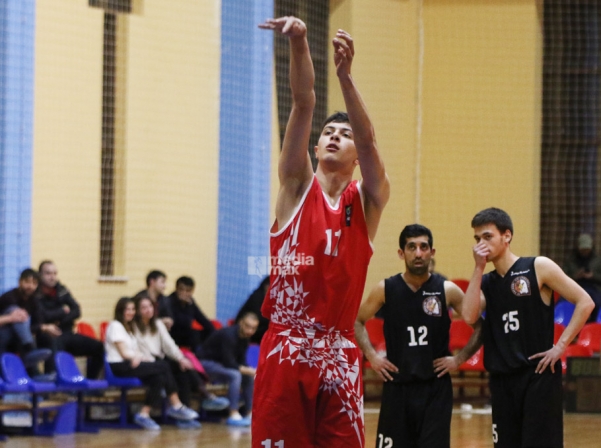 Photo: Mediamax


It's important to get that practice before the play-off. We achieved the goal we set for ourselves.

A higher level

The level and the appeal of League A have grown. Teams are stronger, there is more quality in the squads, and it's great to have foreign coaches at Aragats and Artik.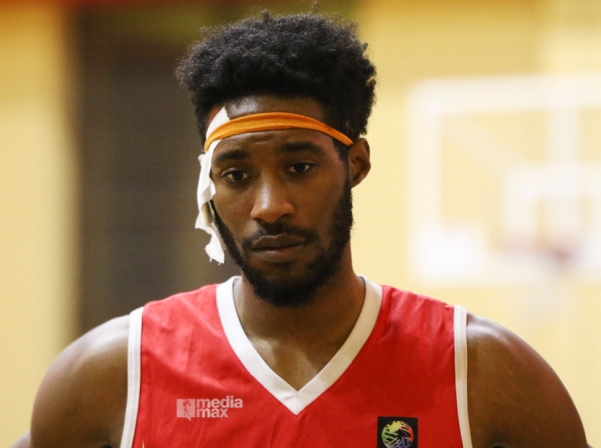 Photo: Mediamax


Nothing but victory

We only aim for victory. Artsakh has a good team with a great atmosphere. The boys are not only quality players, but also wonderful people.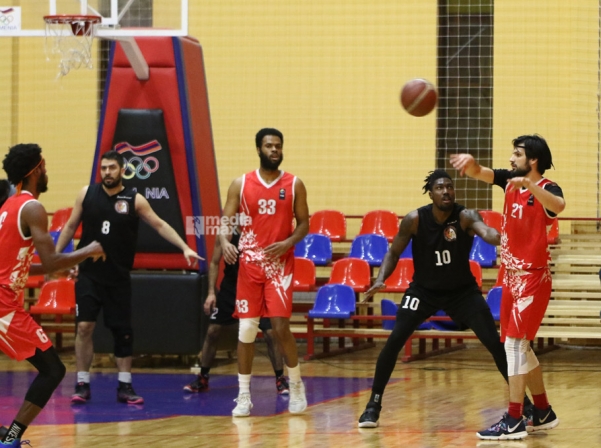 Photo: Mediamax


Albert Tadevosyan

League A

All clubs have strengthened, brought in new players. Competition will be tougher and more intense in this round. I think the fans will find the games entertaining.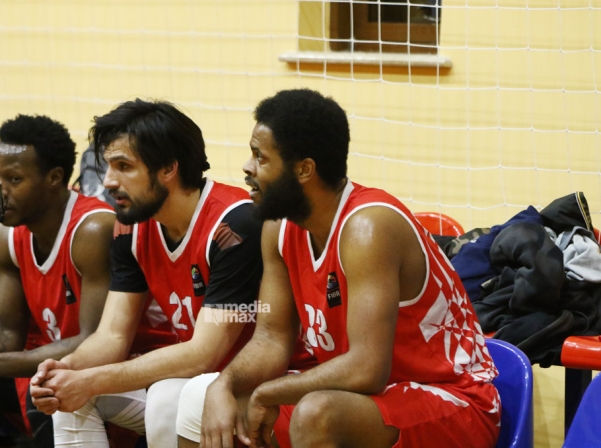 Photo: Mediamax


Competition

There are more new faces in the play-off. Difficult games are ahead. We'll be competing against good players from the United States. It's hard to say how the tournament will end, but in any case, our goal is to win it.

Players and fans

We have excellent fans. I would like to thank them for standing with us throughout the tournament. We hope they'll follow us to Yerevan to support us there too.

BC Artsakh is the heart of Armenia, how can you not support it? We play beautiful basketball, and we are the most Armenian team there is! We've had just one foreign player in the tournament, and everyone else is Armenian, mostly local players.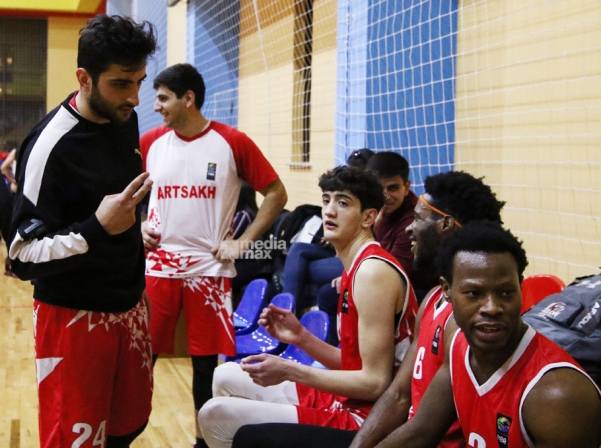 Photo: Mediamax


Development of basketball

I am satisfied with the level of basketball in Armenia. The sport is progressing, but we do need new sport schools and better conditions for children to train and grow as athletes.

Of course, it can't happen overnight. It will take 5 to 10 years to get basketball to a new level here and have many players with Armenian passports.

The coach

I've known Areg Vatyan for a long time. He's a fantastic coach, we worked together last season too. He's well-known and respected. We understand each other well, the team also respects him.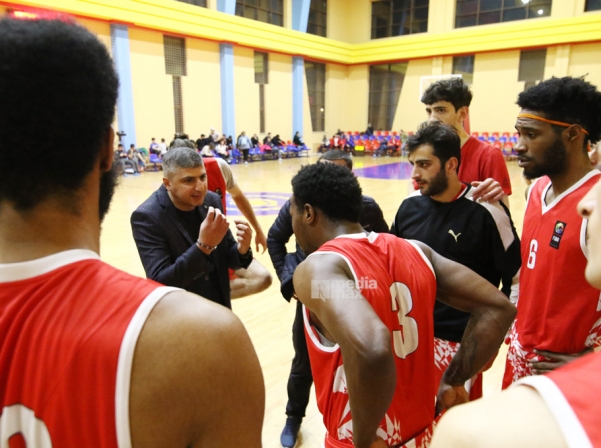 Photo: Mediamax


Discovering Artsakh

My father is from Yerevan, so Yerevan is my home town, I've always loved it, but it's better to play in Artsakh. We have a whole army of fans here!

Artsakh was a discovery for me. The team lives in Stepanakert, the capital, but I've traveled to other places too, such as Shushi and Gandzasar.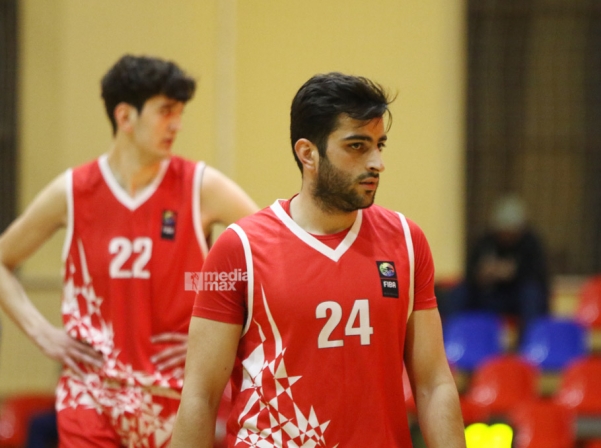 Photo: Mediamax


President of Artsakh Basketball Federation Vazgen Mikaelyan

Development of basketball in Artsakh

There are 17 basketball teams of around 3000 kids in Artsakh. Our goal is to involve more people from regions, not just the capital, so that the sport develops evenly. We're going to organize a nationwide tournament for school-age kids. Step by step, the teams will become more professional.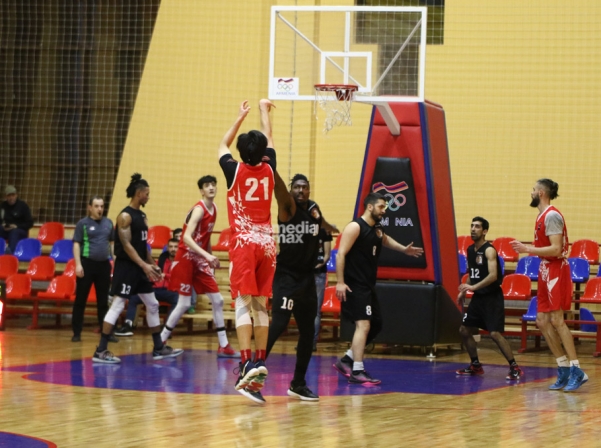 Photo: Mediamax


New court in Stepanakert

A new court will be built in Stepanakert. The design is already underway and the construction itself will begin in April.

We plan to complete it this year, so BC Artsakh can hold home games on the new court.

The court is entirely funded by the government of Artsakh, and construction is carried out by the Urban Development Ministry. The court can host international games too.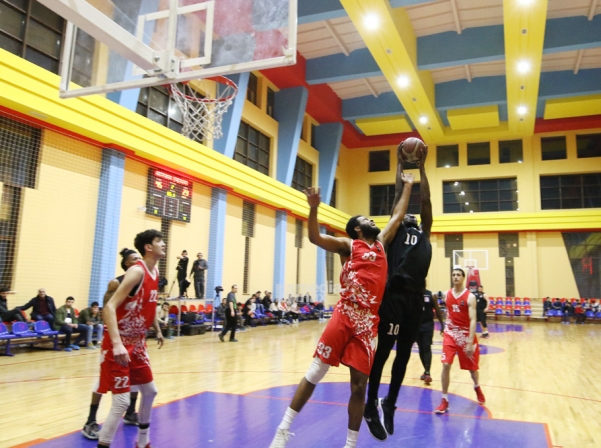 Photo: Mediamax


Artsakh's key goal

The key goal of our club is to win the league this season to qualify for European championships.

Previously, Mediamax Sport reported about BC Urartu

Gohar Nalbandyan, Hasmik Babayan
Photos: Emin Aristakesyan