Armenian football has always been marked by urgent need of good goalkeepers. Safe hands are in demand both in the clubs and the national team.

This edition of Mediamax Sport's Future stars of big-time sports column tells about Harutyun Melkonyan, who holds that important position. Malkonyan guards the goal of Armenia'sU19 team and played with it in the European Championship this summer.

Sport: football

Position: goalkeeper

Age: 18

Army: sport company

Resident: Masis town, Ararat Marz

Club: CSKA, Pyunik before that

Achievements: playing for higher age group in European Championship

Idols: Iker Casillas, Roman Berezovsky

Hobby: listening to music, spending time with family and friends

Goal: be a reliable goalkeeper and play in the national team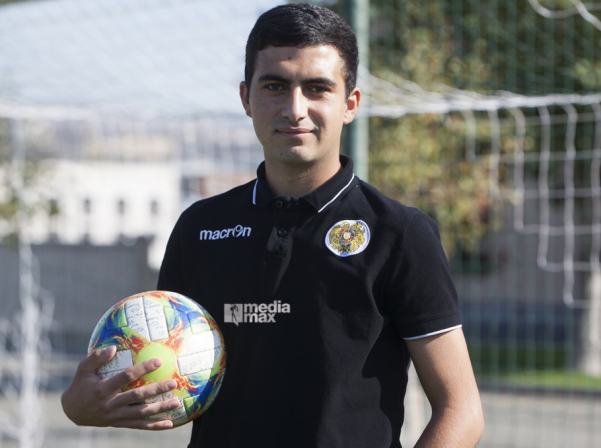 Photo: Mediamax


From forward to goalkeeping: I loved football from very young age. I watched games on TV and started playing myself when I was 5. I played in our town's amateur team and then got into Pyunik.

In my first team, all other kids were two years older. We faced Pyunik when I was 7, I played well and the club invited me to play for it. And I agreed.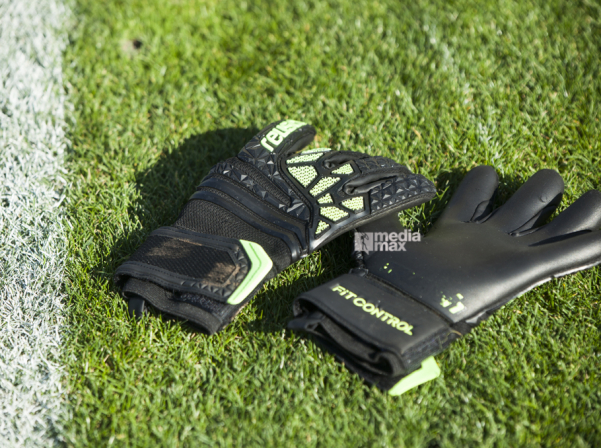 Photo: Mediamax


The difficult position: The goalkeepers must understand they are the last line of defense, the people who can save the team. I have to bring my mistakes down to minimum because there is no one to correct them. The goalkeeper is blamed for every conceded goal. It is a tough but useful job when you do it well.

I think the position of the goalkeeper is the most difficult and underrated: you can save the team throughout the game but be responsible for defeat by conceding just one goal. The conceded goals are remembered always, the saves – never.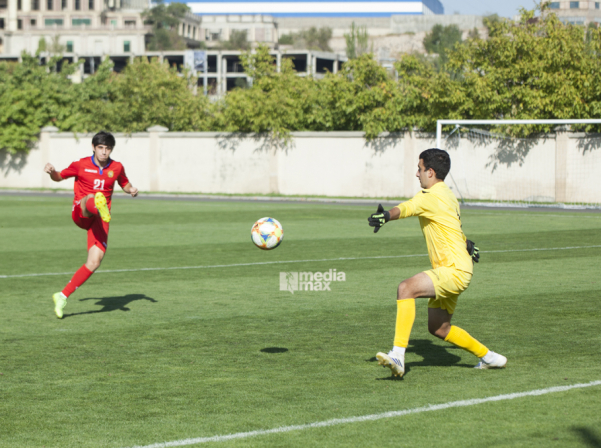 Photo: Mediamax


On idols: Since young age, I tried to learn from Iker Casillas and Roman Berezovsky. Casillas isn't the tallest, but he has good reaction and technique. He has been one of the best and I always liked his jumps. Berezovsky is taller but no less flexible. He saved many penalties and helped Armenian team so often.

Photo: Mediamax


The 1st important game: My first important match was the clash against Macedonia with the U15 national team. It was a home game, we were losing 0-2, and we scored two goals in the last 15 minutes and won the penalty shoot-out. I will never forget that match.

Strengths and penalties: I react very quickly, that is my strength. I'm also good at coming out of the goal. I try not to have weaknesses, I work hard to eliminate them and I try to enhance my strong points. I have saved most of the penalties that were given against us in important games.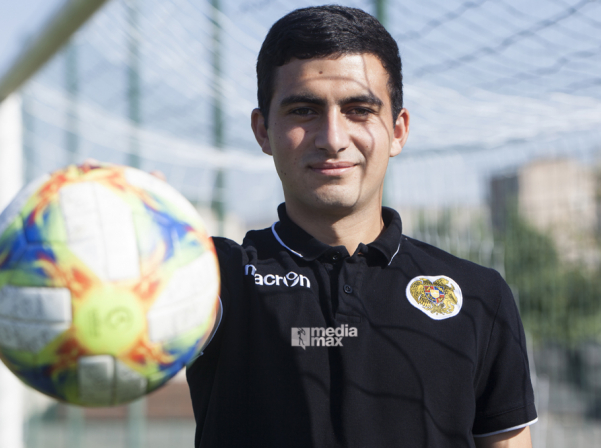 Photo: Mediamax


A key Euro: The Euro gave us so much experience and confidence. We played against the world's best teams. When I got the call-up to the national team and learned I would be playing with senior players, I was so happy. Later, when I calmed down, I also realized the level of responsibility.

The team spirit was great, but we should have been more focused. We were physically weaker than our opponents, first of all: we could play for 60-65 minutes and then fatigue took over and we conceded goals.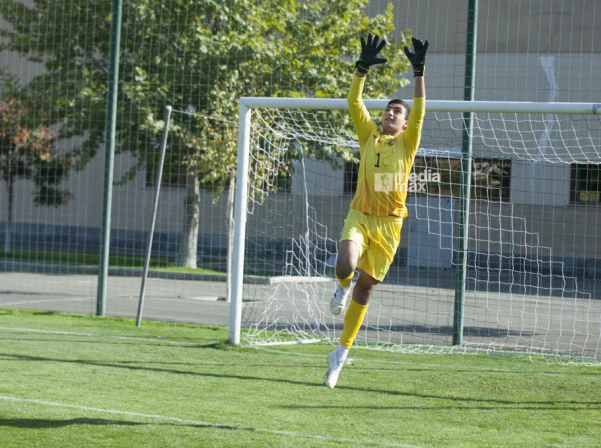 Photo: Mediamax


Goals: Playing in any age group is a big responsibility when you're representing your country. I understand that whether we get the call up to the national team depends on our work. I do my best to be included in the team.

My primary goal is to get the call up to the team. It is possible with hard work and dedication, I think, it's not all about talent.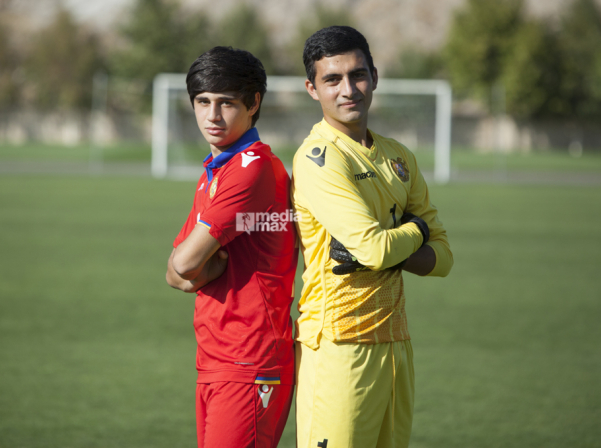 Photo: Mediamax


Armenian Premier League: There's a notable improvement of quality in the national league. I think the main reason is the growing number of competing teams. I also notice a change of ideology in clubs, but there is one problem: the number of foreign players is very high in the First League and the Premier League. At least in the former, there should be plenty of local players.

The motivation and new profession: My motivation is the desire to achieve my goals and to prove to everyone what I'm capable of. Many people don't believe in me, but they will remember my name when I'm successful. I try to ignore the people badmouthing me, because I know what I can do and I'm working on it.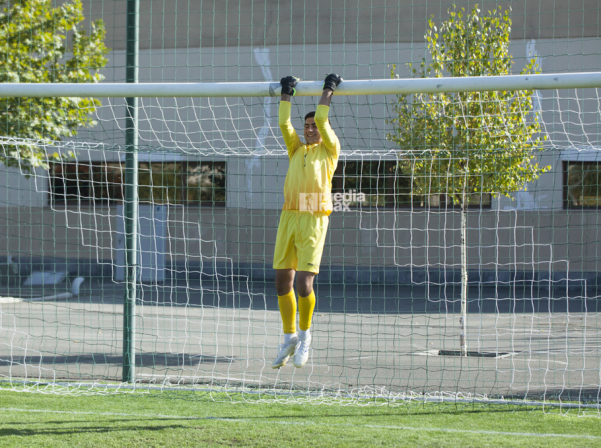 Photo: Mediamax


I am serving in the army now and playing for the army team, CSKA. I would like to continue my education after the service. As for the occupation, I'll choose it once the army service is over. I really love Armenian history, so I will probably continue in that direction. My favorite period is the reign of Tigran the Great, because ruling such a huge empire is hard, one needs a variety of skills. I don't believe Armenia will be that powerful again, but our country can definitely become stronger.

Hasmik Babayan talked to Harutyun Melkonyan
Photos by Emin Aristakesyan