Armenia has finally won a gold medal in freestyle wrestling. This is the first gold in European Cadet Championship in a long period of time.

The hero of this edition of Future stars of big-time sports series is Rafael Harutyunyan, a balanced person in perfect shape, who always pursues big goals.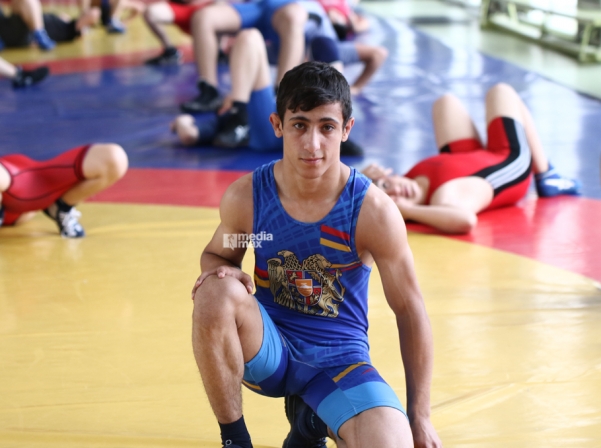 Photo: Mediamax


Sport: freestyle wrestling

Weight category: 45kg

Personal Coach: Vardan Geghamyan

Age: 17

Place of residence: Jrvezh, Armenia

Education: Rafael is a 12-grade student at Jrvezh Secondary School

Preferred subject: Physical Culture

Achievements: two-time champion of Armenia among cadets, medalist of international tournaments, winner of European Championship

Sport idol: Buvaisar Saitiev

Goal: becoming an Olympic champion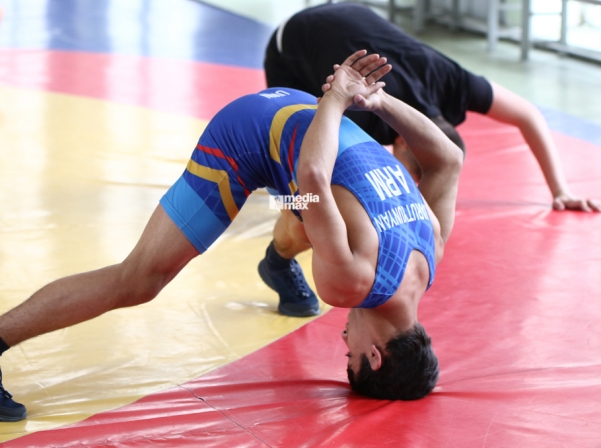 Photo: Mediamax


In a competition between wrestling and gymnastics, the former won: My father was a freestyle wrestler and worked as a coach. I was only 4 years old when he first took me to the hall, and I immediately liked the activity and speed of freestyle wrestling.

Then I left trainings and started to go in for gymnastics, but soon I came back, as I couldn't live without wrestling.

A surprise at school: I still study at school. So far I have managed to combine sport and education: both school and trainings are important for me. But I admit that I spend less time at school, as I have to miss classes a lot during training camps and tournaments.

My school prepared a surprise for me after my victory at European Championship. Frankly speaking, I didn't expect such a warm welcome, so I was very impressed. My friends were very happy for me, they help me a lot.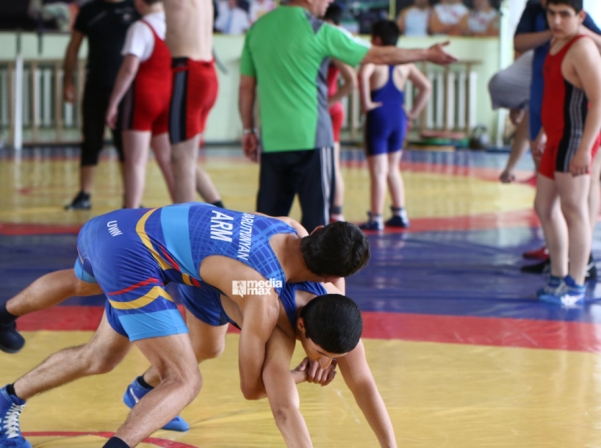 Photo: Mediamax


At the European Championship for victory only: Psychologically I was prepared for the European Championship very well, aiming at defeating everyone. Thank God, I succeed. I didn't anticipate that I would be stronger than everyone with 10:0 scores. The best wrestlers from their countries participate in the European Championship, but this time I was the strongest.

The first match was very tough, as I competed with a very strong athlete from Bulgaria. Then I took advantage over the Ukrainian wrestler, whom I defeated last year too. Finally it was clear that I was going to fight with an Azeri sportsman. I was committed to winning at any cost, and when I did it, I kind of felt that I would become a champion.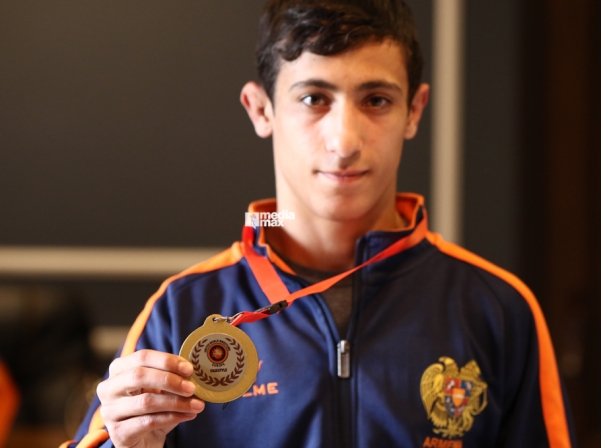 Photo: Mediamax


Inexplicable emotions on podium: The competition was held in Macedonia, and I was set to fight with the representative from this country at the final. When he appeared on the mat, fans started to cheer him actively. I got confused at first, that's why the fight lasted longer than expected.

I can't tell you what I felt after my victory. You need to win to understand it, as one can't express those emotions in words.

I always watched prize giving ceremonies on TV and wondered what it was like to experience that moment. I wanted to feel it too. Those are inexplicable emotions, and athletes who won for at least once, can understand it.

Gaining confidence: When you win, years of hard work appear before your eyes, and you start to remember everything: pain, absences at school, from excursions and the time that you didn't spend with your friends. Then you realize that medal was worth all those difficulties.

The medal didn't change anything in my life; I simply became more confident and now I believe that I can win. This was a little success, and my current goal is World Championship. No one from our freestyle wrestling team won this tournament among cadets, so I want to change the situation.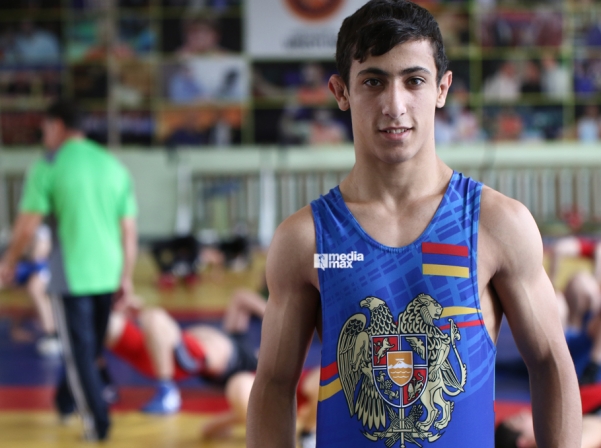 Photo: Mediamax


World Championship and role of coaches: You need to know how to forget your success. I am already getting ready for the World Championship, as it will be harder, and if I make a mistake, my competitors will not forgive me.

Coaches play an important role in lives of athletes, because they train you not only physically, but also psychologically. They really help you.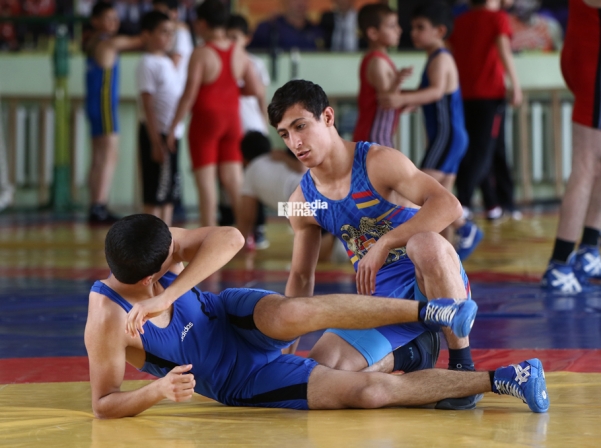 Photo: Mediamax


Missing the sport and training: My father is the one who supports me a lot. He always gives me hope, no matter how many defeats I might have, as he knows that I will win one day. Failure gives me new impetus and commitment to win next time.

Talent isn't enough for becoming a great athlete, you need to train a lot and listen to the coaches. I had a number of failures but I stood up to reach my goal.

Sometimes I get tired. It's hard to control your organism after spending the whole day at the training hall, so I take a break from time to time. On the other hand, I can't have a rest for a long time; it has become my daily routine: when I miss a day or two, I start to feel incomplete, so I return every time.

I can't imagine my day without training; it seems that the hall is calling and waiting for me. Wrestling is my passion, and it really gives me strength.

Gohar Nalbandyan talked to Rafael Harutyunyan
Photos by Emin Aristakesyan