2019 has been fantastic for Simon Martirosyan: he competed in three major tournaments and won gold medals only in each of them.

The 22-year-old weightlifter has proven again that he can beat his own records, maintain a winning streak and make it look easy.

In an interview with Mediamax Sport, Simon Martirosyan has summed up the season and outlined the plans for the next year.

The fight is against the bar

Photo: Mediamax


My first international tournament of this season was the European Championship in April. To be honest, winning it was easy because the competition wasn't tough. I did my best anyway, as I always do. My fight is against the bar. That is my job and I hope I'm doing it well.

I do feel calmer when I see that my opponents are going to lift less than me. It doesn't bother me to go last, because I can become the champion in one attempt, as I did in the European Championship.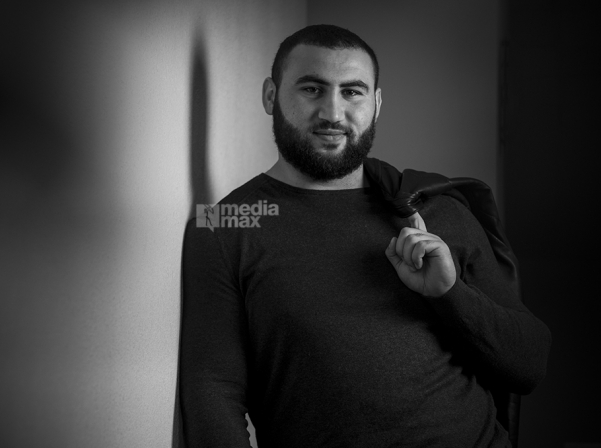 Photo: Mediamax


But one must never relax, because the other athletes work hard too and they can surprise you during the tournament. That's why you have to train better for each new tournament.

Taking two titles in stride

I went to the World Championship as the defending champion, which added the pressure. Just like last year, my toughest opponents were the Chinese and Belarusian weightlifters, who could lift as much as me in snatch. But I was certain I would be the best in clean and jerk.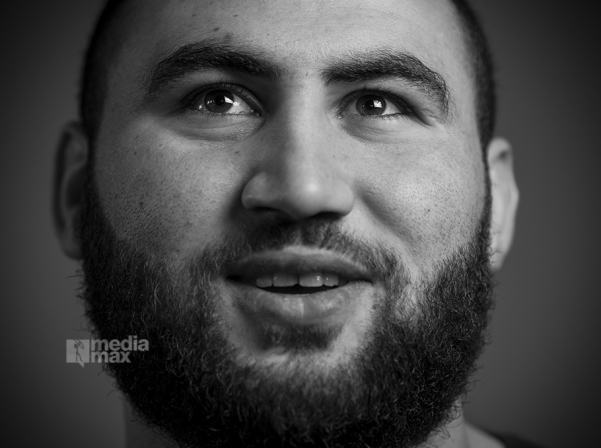 Photo: Mediamax


It was tense in snatch, we saw new records, and I beat the record by lifting 199kg. I set records in clean and jerk and the combined result last year, and this year I got one in snatch. The most important part is that all three records belong to Armenia. I think it's a good reason to feel proud.

I knew during the clean and jerk already that I would win, so my motivation subdued a little. Anyway, I lifted 230kg and took two gold medals.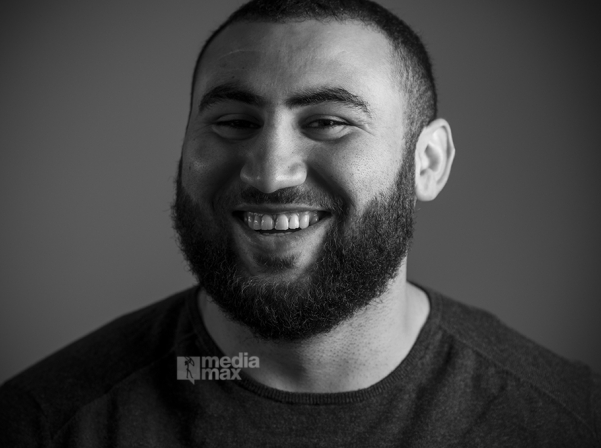 Photo: Mediamax


Contrary to last year, I was very calm when I won, because I was ready for it.

New records in new weight category

Nearly a month later I was competing in the U23 category in the European Championship. I felt great and I went to the tournament to perform in +109kg, not 109kg weight category.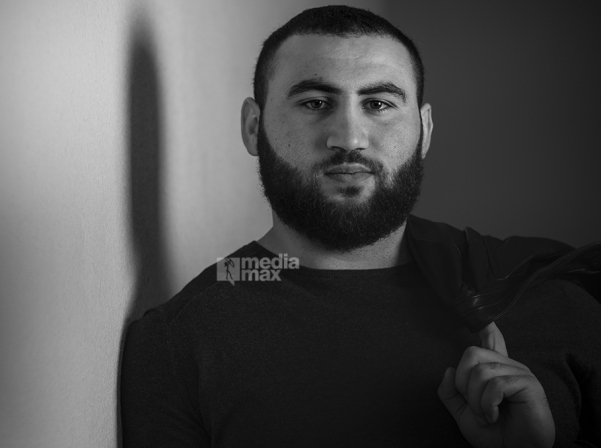 Photo: Mediamax


Although all my opponents were heavier, it wasn't that hard to compete with them. I increased the weight I can lift since the World Championship, and I think it would be shameful to go to the European Championship and get something other than the gold.

I set records there: 198kg in snatch, 236kg in clean and jerk and 434kg in combined result. I won the gold medal.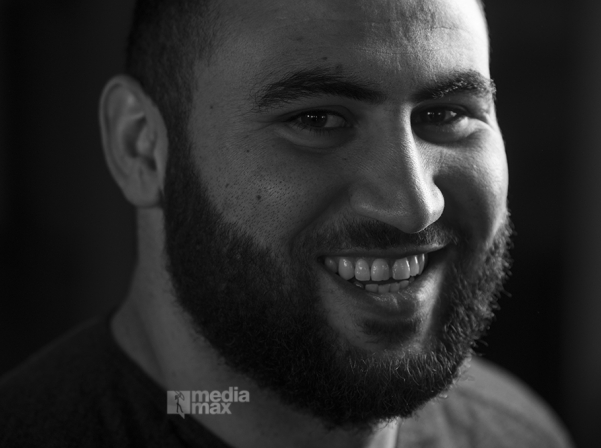 Photo: Mediamax


Armenia had junior champions before, and I'm a twice champion now. I can compete in that age group next year too, and I'm ready to add to my medal tally.

From successful 2019 towards the Olympics

This year has been a success, definitely: three tournaments, 9 gold medals in all exercises, and records. Frankly speaking, I wanted to lift more, but what I achieved is good. I have only gold for all exercises.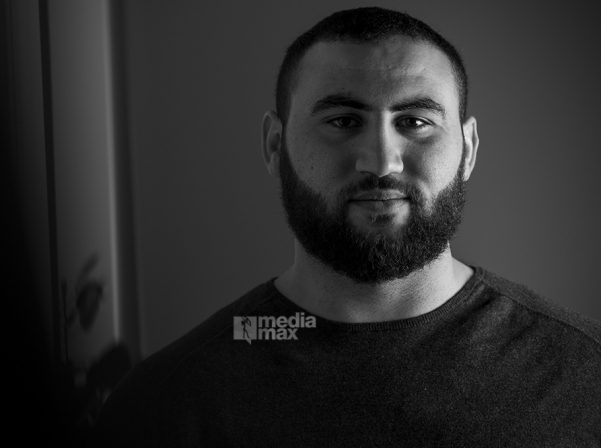 Photo: Mediamax


The season has ended, so I'm training with my personal coach. Next year, I will compete in the Iranian Cup first and then the European Championship. It will be the start of preparations for the Olympic Games. My primary goal is to become an Olympic champion, but I have to work hard first, there is still a lot to be done.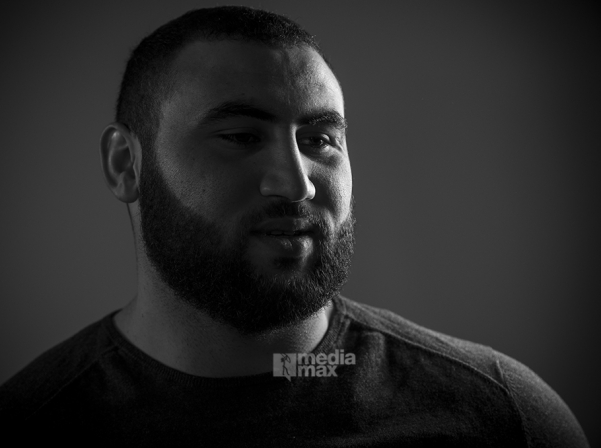 Photo: Mediamax
Gohar Nalbandyan talked to Simon Martirosyan
Photos by Emin Aristakesyan