Hakob Mkrtchyan and Simon Martirosyan became gold medalists in European Weightlifting Championship, Batumi.

Five years ago the weightlifters performed successfully and won titles in Youth Olympics, Nanjing.

In this edition of Mediamax Sport's Unforgettable victory Hakob Mkrtchyan talked about his impressive and most important achievement.

I registered my unforgettable victory in Youth Olympic Games 2014. It was an important medal for me, since it was my first significant success.

I was so motivated as if I owned the world; I couldn't help my exhilaration.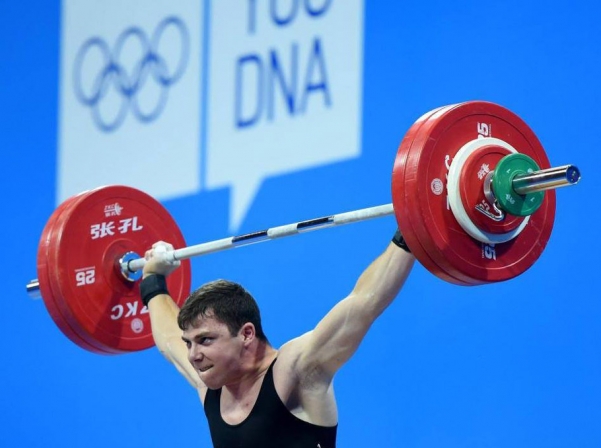 Photo: olympic.org


Taking the victory was difficult; I put efforts and worked hard for it. I didn't perform very well to win the gold, and it could only happen if my Indian competitor failed his approach, and that was exactly what happened.

Frankly speaking, I didn't believe strongly in my victory, as we were in a tough competition.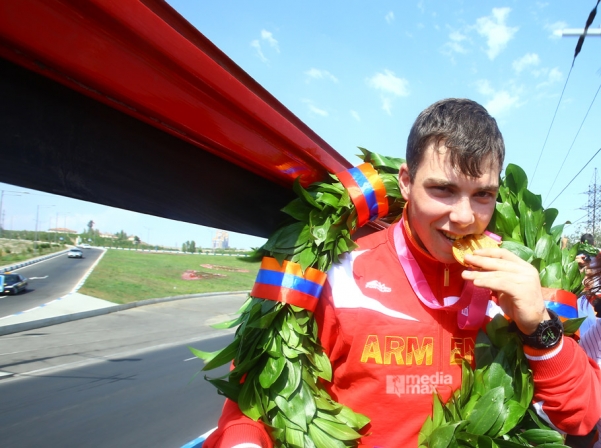 Photo: Medimax


As we become older, our path to victory becomes more difficult, so every medal has a unique meaning.

My latest major achievement was registered in Batumi. I was looking forward to a medal among adults. In European Championship we had an equal result with Georgian Revaz Davitadze, but I was especially confident in clean and jerk and did everything to win.

I am happy that Davit Hovhannisyan was also among the winners with the third place. He can achieve more, and he will show us his strength over the coming tournaments.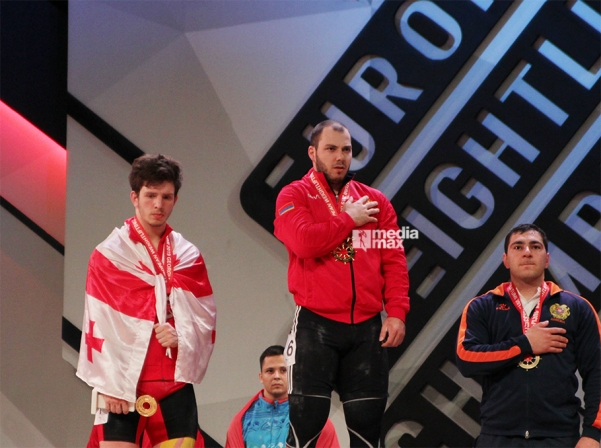 Photo: Medimax


No medal is easily given, I worked hard for every one of them. However, it's worth overcoming challenges to become a champion. Sport is the only discipline that helps achieving everything in life.

The European gold has given me confidence in my ability to achieve more. I still have a lot to do, and my next goal is the gold medal in World Championship among adults.

Hasmik Babayan talked to Hakob Mkrtchyan