There was a time when Tigran Martirosyans created victories in Armenia's weightlifting. The chief one, as he was often called, was Tigran Vardan Martirosyan. He retired from sports a long time ago, but his achievements remain significant and beautiful.

Tigran Martirosyan tells about his most impressive win in this issue of Mediamax Sport's Unforgettable victory series.

I am sure that any athlete, who spent 20 years in big sports, has many unforgettable memories. They become even more precious in retirement.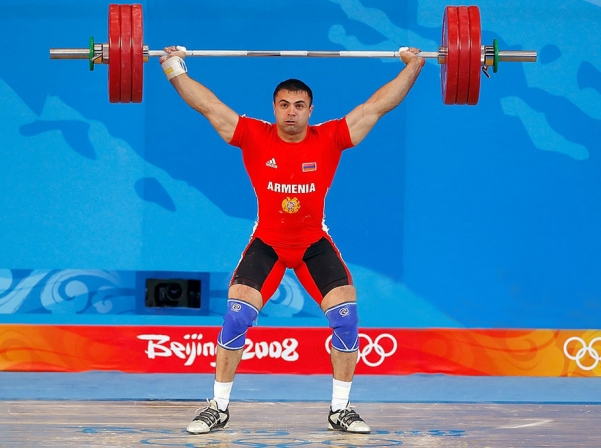 Photo: Getty Images


Recently, I remember more often one of my first coaches, a silver medalist of the Olympics and world-renowned athlete Vardan Militosyan. I was 14 or 15, and I couldn't train because of a back injury.

My coach of blessed memory drove me from home to the training hall on his car for a month, which was a great honour for me. He just talked with me about his sport memories and milestones. You can never forget such care.

It's impossible to forget your own achievements, but for my, the bronze medal in the Olympics was special.

I was in perfect shape at the training camp before the games. I was chasing medals and only medals. I injured my wrist in one of the last trainings. I couldn't perform in Beijing because of the pain. It became almost impossible to lift weights that would bring a medal.

I lifted 177kg in snatch, and my main competitor for the bronze Vladimir Sedov lifted 180kg. I had to lift 3 kg more than him in clean and jerk, as I was lighter in individual weight.

Sedov lifted 200kg in the first attempt, so my coach Ashot Mkhitaryan ordered 203kg for me. Wrist work was especially important in that particular exercise. The injury didn't let me complete the exercise. Sedov failed to lift the same weight in the second attempt. In the final and decisive attempt, I tried my hardest and fortunately, managed to lift and hold 203kg.

A hard-fought victory is more precious and gives unique feelings.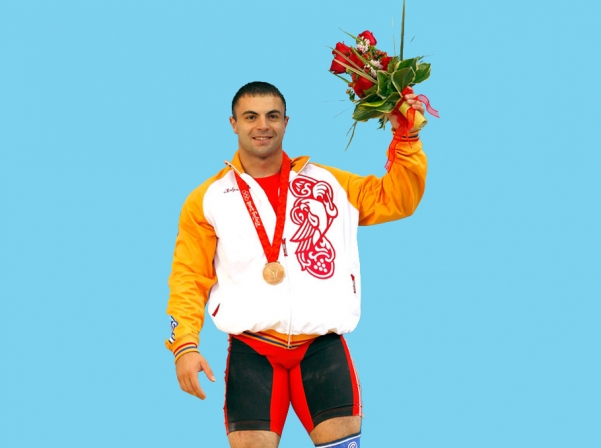 Photo: zimbio.com


The time only made those memories sweeter and gave them greater meaning.

Hasmik Babayan talked to Tigran Martirosyan