The UEFA EURO championship is underway and several games have been played already, but the two Armenian journalists who applied for covering the championship have been denied access.

Mediamax Sport has talked with the two correspondents, David Yeghiazaryan from NEWS.am Sport and Karen Rafaelyan from vnews.am, and with the Football Federation of Armenia about the UEFA's rejection and what they intend to do about it.

David Yeghiazaryan

David Yeghiazaryan


"I applied to the UEFA last year to cover the EURO 2020 games. After the championship was postponed for a year, I received a letter from UEFA earlier this year that the application should be reconfirmed. Initially, I planned to go to the games in several European cities, but due to pandemic-related limitations, I decided to go only to the group stage matches in St. Petersburg, Russia.

On May 20, UEFA confirmed in an official letter that I had been accredited to cover the games and sent the links for accreditation to the matches scheduled for St. Petersburg. However, two days after the start of the EURO, late in the evening of June 13 UEFA told me that my accreditation was not confirmed by the decision of the police of one of the hosting countries. Presumably, the Baku Organizing Committee intervened.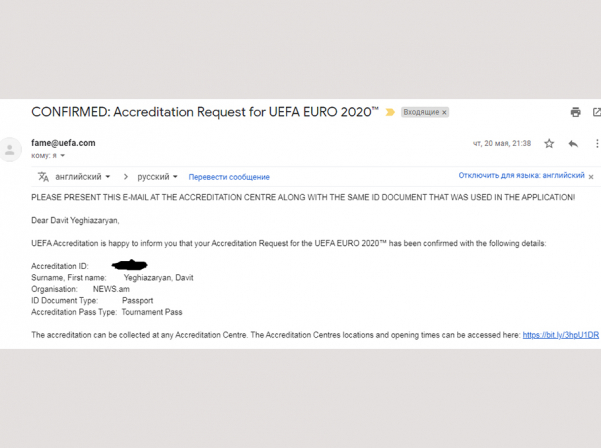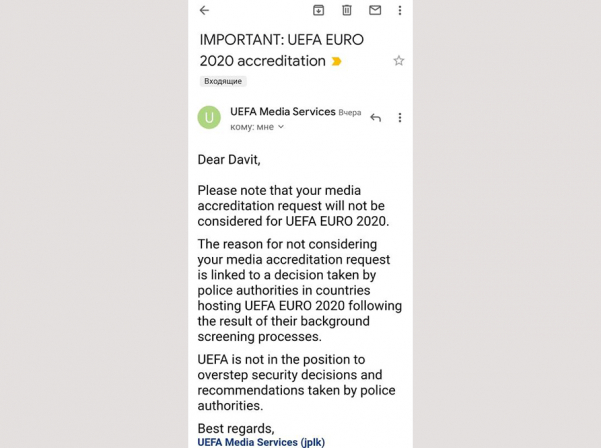 I think everyone is familiar with the case of Nobel Arustamyan. However, he was informed he would not get the credentials a few days before the start of the European Championship, and in this case, I am getting the rejection after the tournament started, after I booked plane tickets and hotels and reached an agreement with the sponsors.

We applied to UEFA with an official letter to find out which city and for what reason refused the accreditation. We have not received an answer yet. Sports lawyer Artsrun Badalyan has provided some very valuable recommendations, and I want to thank him for his quick response and desire to help us.

UEFA always emphasizes that football should be kept away from politics, but in reality, the organization turns a blind eye whenever politics intervene in football. We suspect that it is Azerbaijani state bodies that are banning Armenian journalists from attending games that are to be held in Russia. This, of course, is unacceptable, it is a vivid manifestation of politicizing sports.

We are now waiting for UEFA's response. I hope the problem will be resolved."

Karen Rafaelyan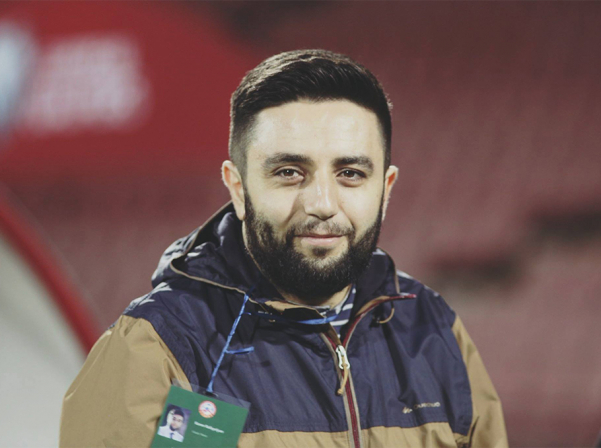 Karen Rafaelyan


"After the case of Nobel Arustamyan and many others, I got a lot of questions from people who wanted to know if I got the accredication.

I received my accreditation from UEFA three weeks ago, but on June 13 I got another letter informing me that I was rejected after an examination by the law enforcement agencies of the host countries.

UEFA did not specify the country, but, of course, it is clearly Azerbaijan. I have written a letter to UEFA again to clarify the country. After that, I will know exactly what to do.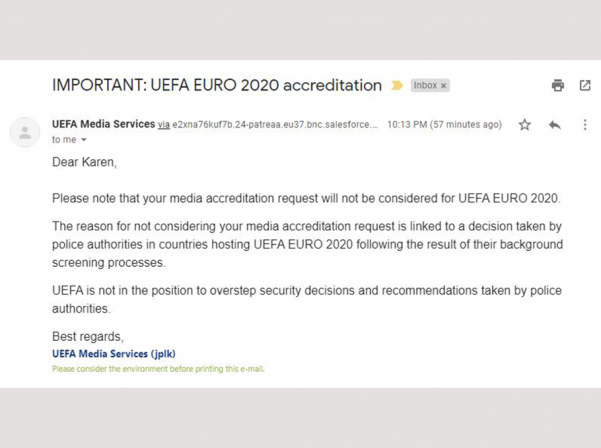 At the moment, I don't see a solution for this problem, but we need to keep talking about this and making our voice heard. I am not going to just let it go.

I was accredited for Group F games (Hungary, Portugal, Germany, and France). I understand that they might reject applications for pandemic-related causes, as the number of commentators for the "group of death" is really large, but I would continue to be an accredited journalist and then I would be able to apply for the playoff games."

Hayk Karapetyan, head of PR and press department of FFA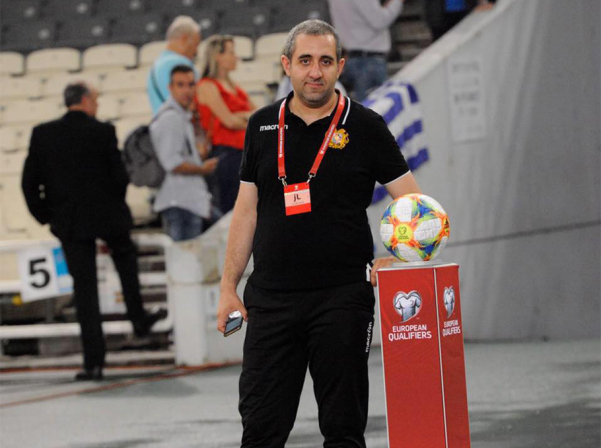 Hayk Karapetyan


"The Football Federation is aware of the accreditation issues of the Armenian journalists. We learned about them directly from the journalists themselves, through their messages and publications.

The Federation considers ethnic discrimination and thus motivated limitations of journalists' work to be unacceptable.

The Federation today has appealed to the corresponding UEFA bodies to get the matter resolved. We have not yet received a response.

We do not yet see a need for applying legal measures, because the Federation hopes the problem will be solved soon."