2019 has been a key year in the career of Armenian weightlifter Ruben Aleksanyan: he won his first bronze medal in World Championship and made a very important decision regarding his career in sport.

Aleksanyan has talked with Mediamax Sport about his achievements in 2019, the tragic loss of a friend, and about what keeps him in weightlifting.

Loving your sport and competing with Georgians

The year started well. I got good results in the Armenian Championship and then I went to the European Championship in Batumi, where I performed very well and won the bronze medal.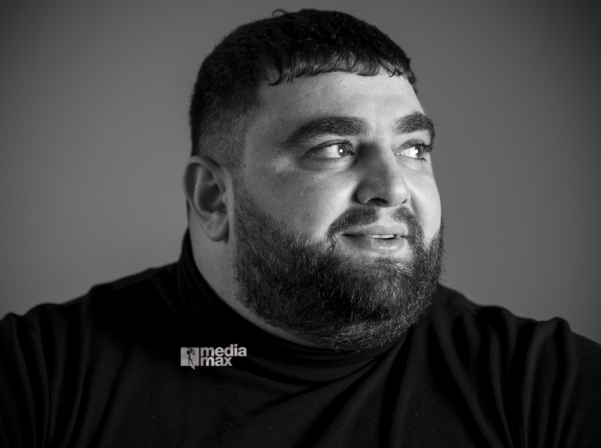 Photo: Mediamax


The competition was mainly with the Georgian athletes. The hall was full, there were many Georgian fans, but we had our fair share of supporters as well – our families and friends.

Climbing that podium and getting the medal feels very special. I love competing, the tense and anxious moments of it.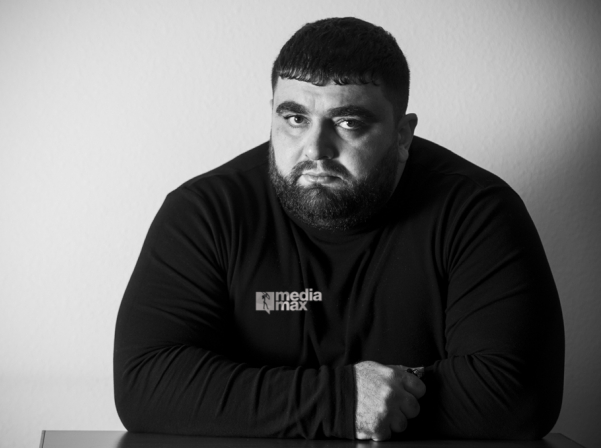 Photo: Mediamax


Motivating each other and competing with the best

Gor [Minasyan] can confirm that we don't compete with each other. Our fight is against the bar. Whether we are in the training hall or at the tournament venue, we don't see each other as competitors. On the contrary, this "competition" helps us. If Gor or I were alone in our weight category, we wouldn't train the same. We motivate one another a lot.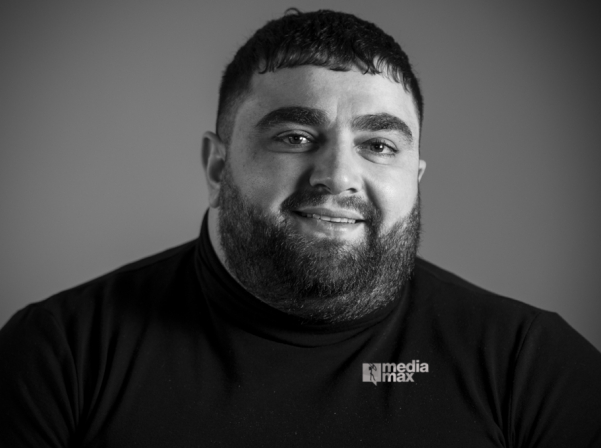 Photo: Mediamax


Competing with an athlete as strong as Lasha Talakhadze in our category is very motivational. I never see the weight I lift as the ceiling of my abilities.

The key year and tense attempts in snatch

This year has changed many things. It could be my last year in sport, if I didn't perform well in the European and World Championships. I decided I had to do well after the Armenian Championship or stop performing.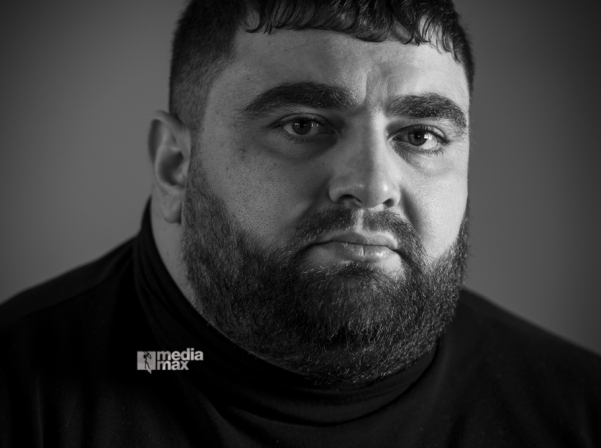 Photo: Mediamax


Before the World Championship, things weren't going that well. There were problems, but when I got to Thailand, the tide changed.

I could feel during the training that it would be one of my best tournaments, but I failed to lift 192kg in snatch. I think it was the first time in my career I felt so calm and balanced even after failing the second attempt.

I got the bronze medal and it convinced me to keep competing. I realized I still had something to do in sport.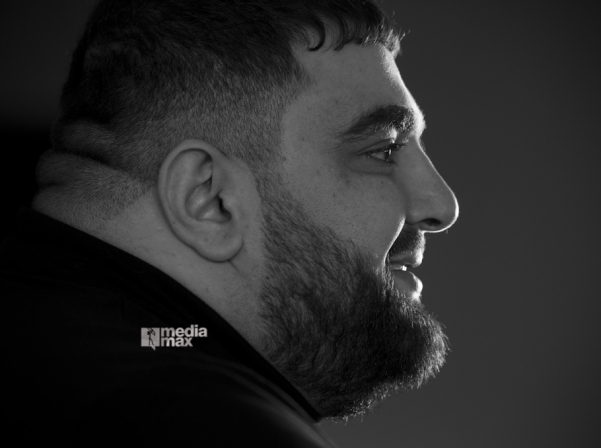 Photo: Mediamax


The tragic loss

Before the World Championship, I firmly decided to win a medal to honor the memory of my friend. Perhaps, that is why I felt so calm.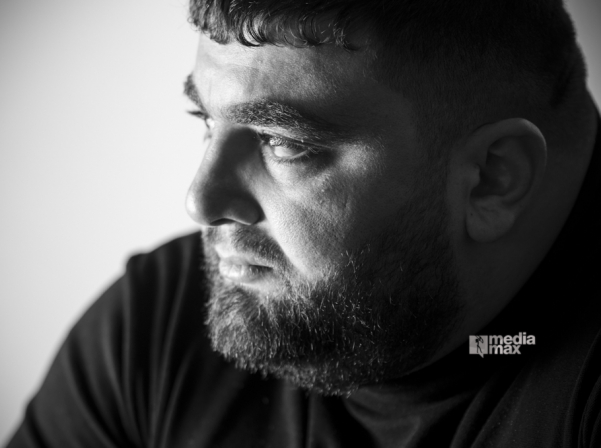 Photo: Mediamax


I still can't believe that Aghas (Aghasi Aghasyan – Mediamax Sport) is gone. He would come to see me during the training very often and we used to hang out together in Yerevan when we had free time. Aghas was always there when I needed him.

A strong team

The national weightlifting team is like one large family. Everyone has a place and a role and we all know why we gather together. I believe all weightlifters have good relationships with each other.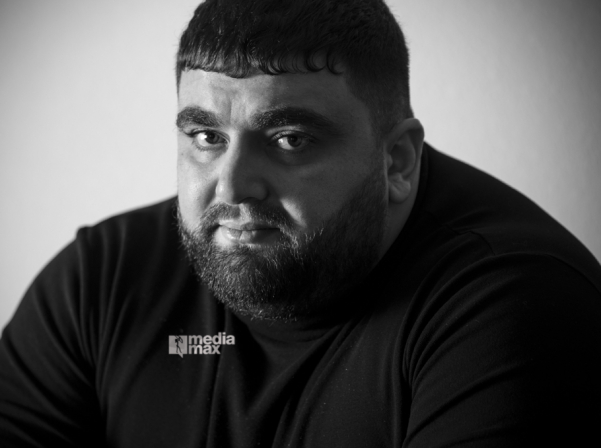 Photo: Mediamax


Good atmosphere has a positive impact on our achievements. I don't think we would succeed if things were tense. The weightlifting team is one of the best, which we demonstrated this year.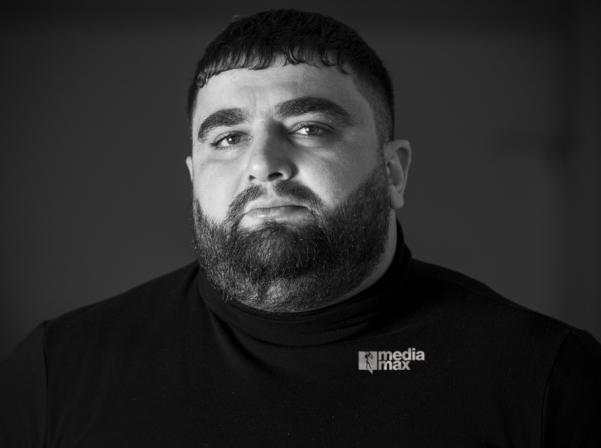 Photo: Mediamax


We had no time to catch our breath since January, we trained very hard. No achievement comes easy in sport. You need to know what you want and understand what kind of obstacles you might face. We sacrifice a lot to achieve something in sport.

Hasmik Babayan talked to Ruben Aleksanyan
Photos by Emin Aristakesyan