Hovhannes Bachkov has been winning medals in all major tournaments for the past few years.

The boxer has talked to Mediamax Sport about consistency of performance, staying humble, and the plans to become a professional boxer.

The rise began in 2016

Since the 2016 Olympics I brought a medal from every major tournament, every year. Everything changed after the Olympic Games. I started boxing more aggressively and my character changed too. I set new goals, and I reach them one by one.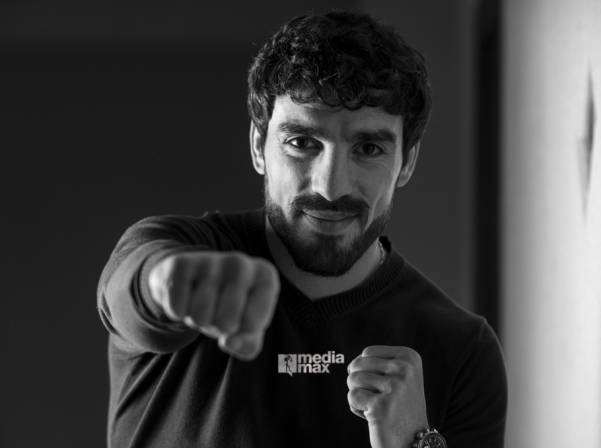 Photo: Mediamax


The secret to beating strong opponents

I fought for the title, not just a medal, in the European Games. My final opponent was World champion, French boxer Sofiane Oumiha. My entire preparation program focused on beating him.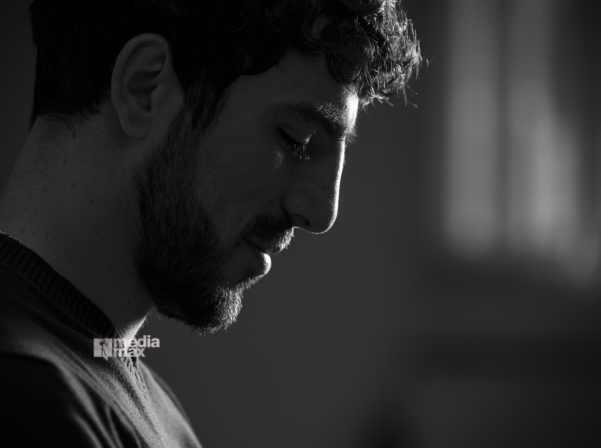 Photo: Mediamax


Oumiha forces opponents to fall into his pace and counterattacks. His legs move very quickly and he deceives the opponent with hand movement. I beat him thanks to a more aggressive style. My strong points were good breathing technique, active attacking, and getting Oumiha go out of breath.

Willpower and humble celebration

When fatigue takes over, character comes to the rescue. That is how I won the European Championship.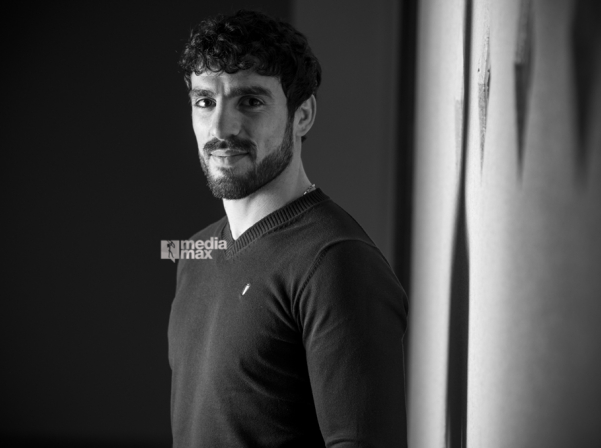 Photo: Mediamax


I won my second European title in Minsk. Frankly speaking, I didn't celebrate the way I thought I would. I'm not boasting, but reaching the goal seemed like part of the job. I thought I would raise my hands and jump, but I didn't.

The not-so-fair World Championship

I had really strong opponents and difficult fights in the World Championship. In the semi-final, I fought American boxer Keyshawn Davis. He chose cunning tactics: he didn't deliver blows but he didn't let me hit him either. He locked my hands for three rounds. Imagine you're at war and your weapon is taken. How can you fight?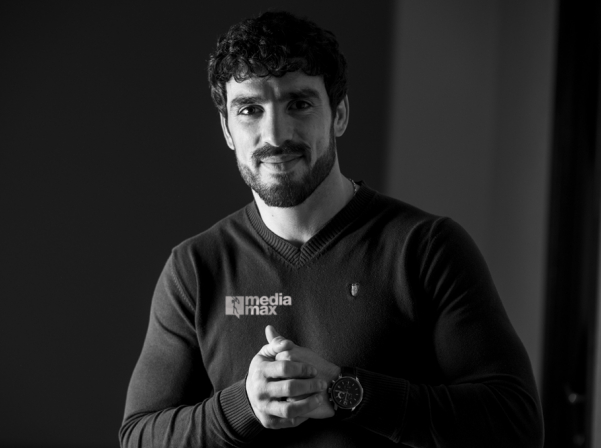 Photo: Mediamax


I expected the referee to say something, because I had the rules on my side. I don't like saying the referee decided in my opponent's favor on purpose. He raised the other boxer's arm, the winner is set. My win would be based on a fine margin, after all.

The knock-down

If you know how to take a blow, boxing isn't scary. The one delivering the blow aims to knock you out. You need to take it the correct way and keep your eyes open.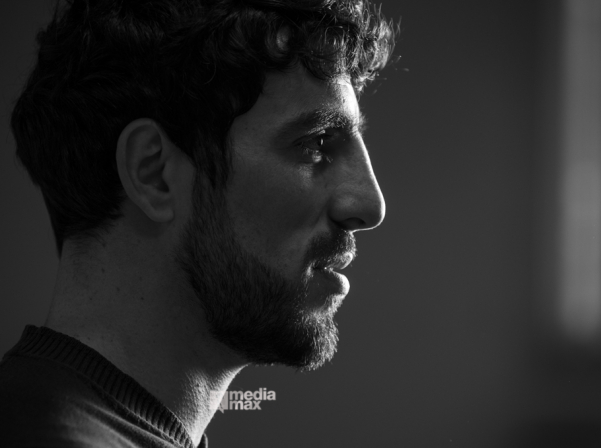 Photo: Mediamax


I had a knock-down once, in the Olympic Games. I remember it very well. I didn't even realize what happened, I just felt like someone pulled me down by my legs.

It lasted for only 3 seconds but I said a lot to myself in that time. I remember every word of that little chat. I asked God for strength so I could hit my opponent the same way and finish him off. I was so mad at that moment I wouldn't regret if I really killed him. Then I thought that my family was watching the fight and I had to get up… After that moment I felt so strong I could fight a dozen fights.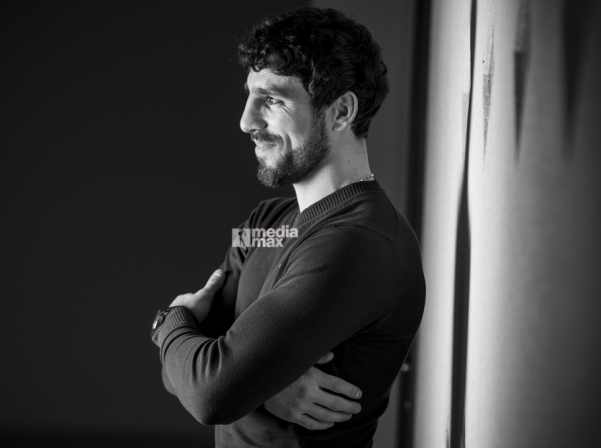 Photo: Mediamax


Going professional

Many experts say my style is compliant with requirements to professional boxers and I could achieve a lot as one. I've received a lot of offers, but my goal now is to compete in the Olympic Games. I will sign a contract before or after Tokyo 2020 Olympics. I might get a fight before the games to keep good form.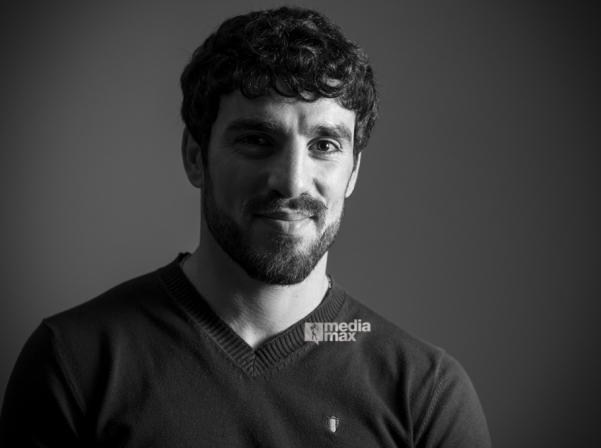 Photo: Mediamax


I had really tough fights this year and my body needs rest so that I can win the next qualifying tournaments. Unfortunately, the World Championship wasn't qualifying.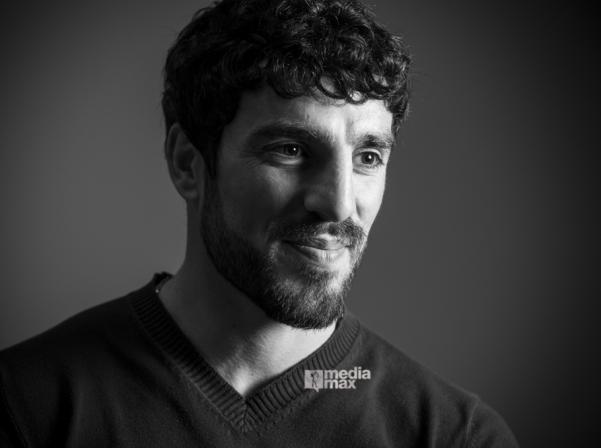 Photo: Mediamax


There will be just two qualifying tournaments and boxers from all over the world will be completing there. The competition is going to be tough in the European and World championships.

Hasmik Babayan talked to Hovhannes Bachkov
Photos by Emin Aristakesyan