World, European, U23 champion Hakob Mkrtchyan has had a fantastic season, winning gold medals in all important tournaments.

Mediamax Sport has talked with the weightlifter about his formula for success, weak points, and balancing family and sport.

Learning from failure

I finished 7th in the World Championship last year. I could have become a champion in two attempts, but I didn't use my chance. I was so angry afterwards.

I have changed a lot as a person over the past year. Hard work with coaches paid off in 2019.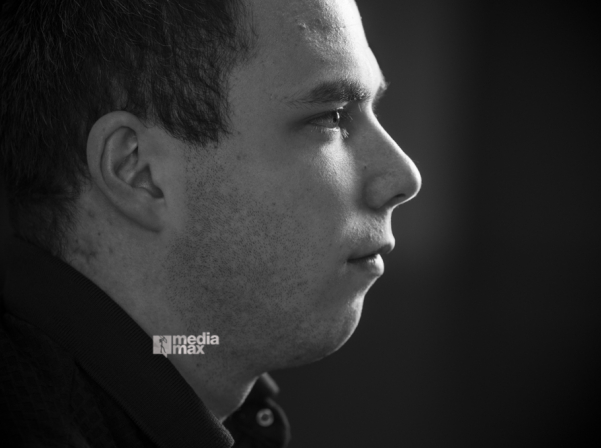 Photo: Mediamax




Kicking off the year with a title



The first results came in April, when I won the gold medal in European Championship. I lifted 160kg in snatch during the training, but in the tournament, I lifted 164kg.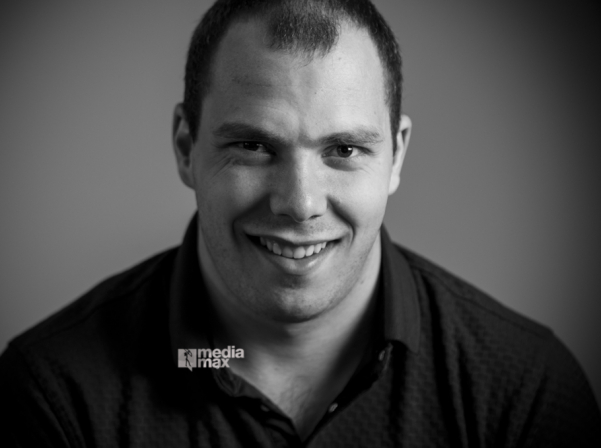 Photo: Mediamax


My main competitor in snatch is Georgian athlete Revaz Davtadze. I haven't been able to beat him in that exercise, but I'm working on it and I'll get a medal in snatch.

I did beat Davtadze in clean and jerk and won the championship. That gold medal gave me confidence – I felt that I too could perform well and succeed.

I didn't sleep all night after becoming champion. I could not believe I finally got the title.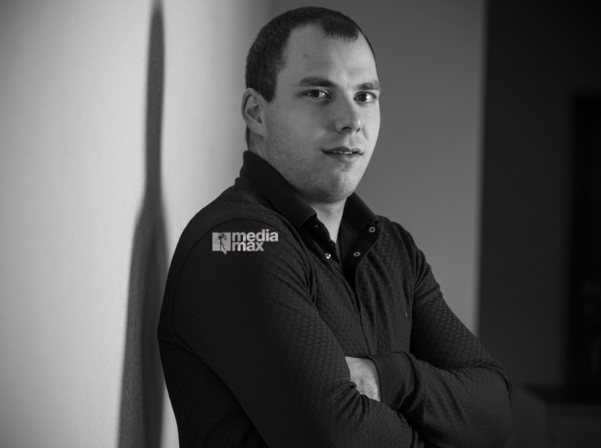 Photo: Mediamax


The fight for the gold

We knew it would be even more difficult after the European Championship. I don't think I spent one full month at home this year, I was always away at training camps.

I lifted 3kg more in snatch in Pattaya, 167kg, but it wasn't enough to earn a medal. I knew it and I gave up, even my coaches could see. That was a mistake. You must never give up too early.

The competition for the gold was very tough. Many athletes shouted during practice to intimidate the others, and so did one of my main competitors, the Iranian athlete. I responded in kind and we just kept shouting back and forth until it was time to perform. I lifted 1kg more than him and took the gold.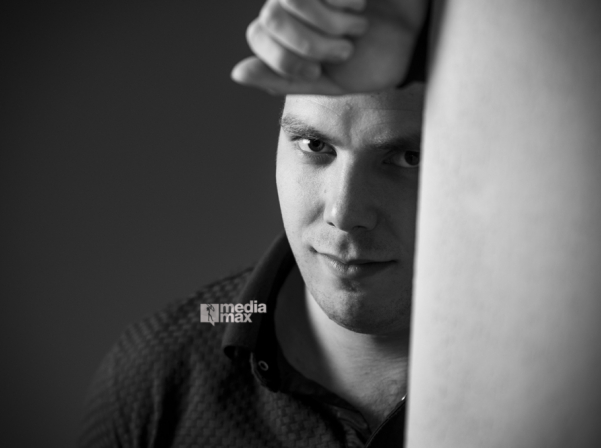 Photo: Mediamax


The 3rd gold medal and 2 records

I could relax after the World Championship, because just a month later I had to compete in the U23 European Championship. I really wanted to set a record.

I went to Romania as a champion, so defeat –not winning the title – would mean decline. I set two records, actually, 210kg in snatch and 375kg in combined result. And I got the title.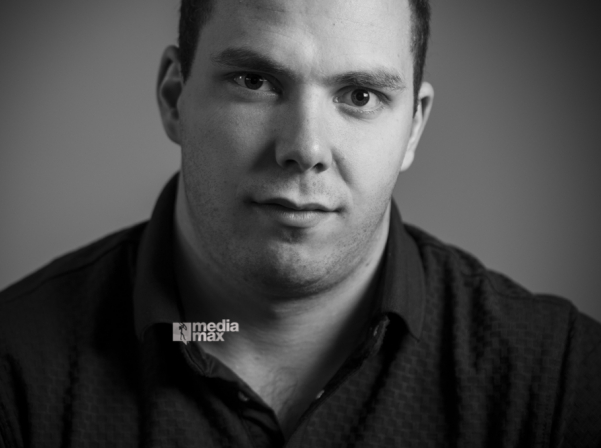 Photo: Mediamax


New weight class, new goals

This is my last season in 89kg weight category. I have already moved the Olympic weight class, 96kg. My only regret regarding the 89kg category is that I didn't set a senior record. I'm happy with everything else, with my achievements.

I hope to be established in the new weight class by the 2020 Olympics.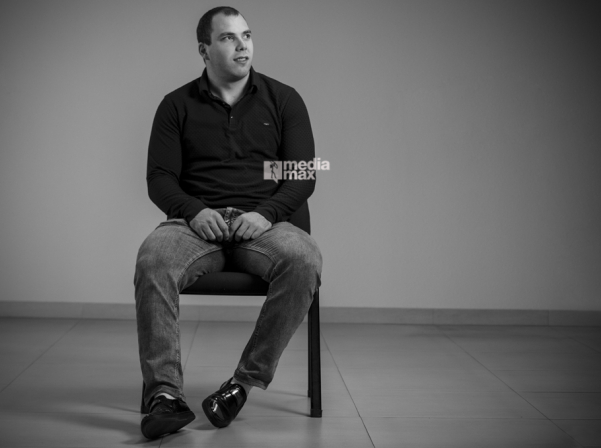 Photo: Mediamax


No matter how confident I feel, I don't hurry to imagine myself as a champion. My family encourages me, saying I will definitely win the title, but I try to keep everyone level-headed. Anything can happen in sport.

Balancing family and sport

Although I am away from home a lot, my wife Shushan is used to it. She knew what kind of life athletes live before we got married and accepted it. We developed an understanding.

My wife knows that everything I do is for my family, for our child to have a good future. It helps us when we are apart.

I can't tell you how happy I felt when I found out I was going to become a father. You can't even compare it to winning a title. Learning that my wife was pregnant was so, so special.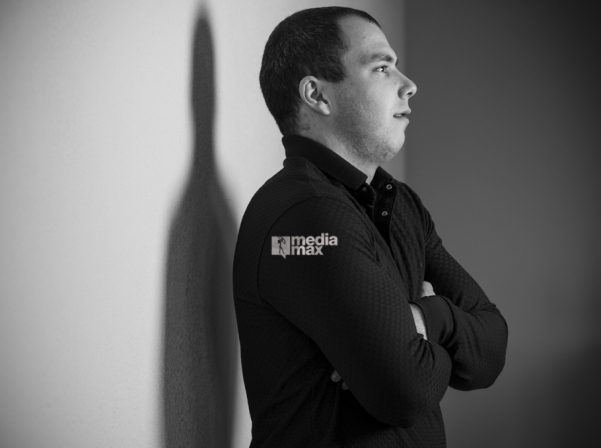 Photo: Mediamax


Staying down-to-earth after a brilliant season

2019 has been the best year in my career, but I'm sure better years are ahead. I'm just 22 years old and I have plenty of time to win more titles.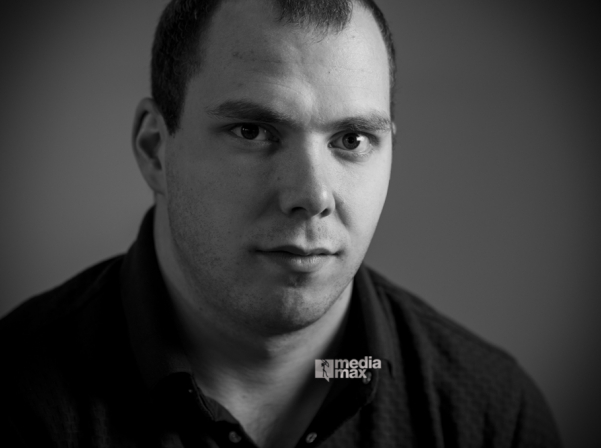 Photo: Mediamax


I stay down-to-earth, this is how I was raised. Money changes some people, but I want to stay the way I am, just with a higher salary. The same approach goes for failures.


Hasmik Babayan talked to Hakob Mkrtchyan
Photos by Emin Aristakesyan