Harutyun Merdinyan is one of the 3 gymnasts who will perform at the Olympic Games in summer.

Mediamax Sport met Merdinyan and presents his interview.

- You're 31 and you'll be participating in your first Olympiad. How do you feel about that?

- The dream to take part in Olympics is what always kept me in sport. When I finally managed to win a quota last year, I was infinitely happy. There's little time before the Games are launched, and responsibility has grown.

- Harutyun, you will perform the pommel horse out of 6 exercises. Why do you do that the best?

- I've loved this exercise since I was a boy, did it longer than others. My results were always better in pommel horse.

- What does one need to become a good athlete?

- First you need to be conscientious, attentive and disciplined, and you have to listen to your coach's instructions.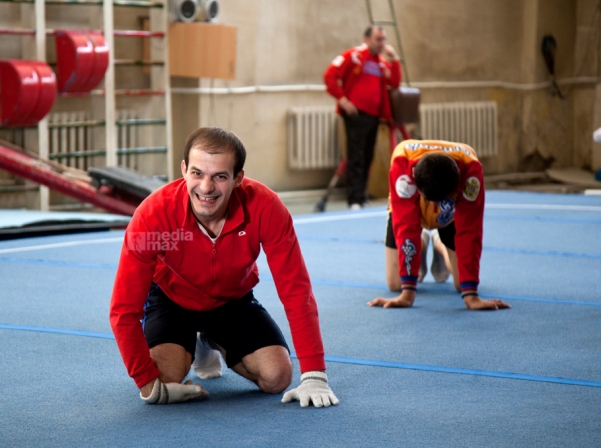 Photo: Mediamax


- What is your first memory related to Olympic Games?

- I followed Alexei Nemov's performance at the Olympic Games in 1996. I was very impressed that he took 6 medals at once. Of course, I also remember how Armen Nazaryan became a champion. We haven't had a gold medal for 20 years, I'd be happy if our team could repeat Nazaryan's success in Rio.

- Harutyun, name the most famous place in Rio.

- The statue of Jesus. I dream about seeing it and taking a picture with the statue in the back.

- Which Armenian holiday do you like the best?

- I'm very fond of Easter.

- What celebrity would you invite to dinner?

- Monica Bellucci, I'd be happy to dine with her.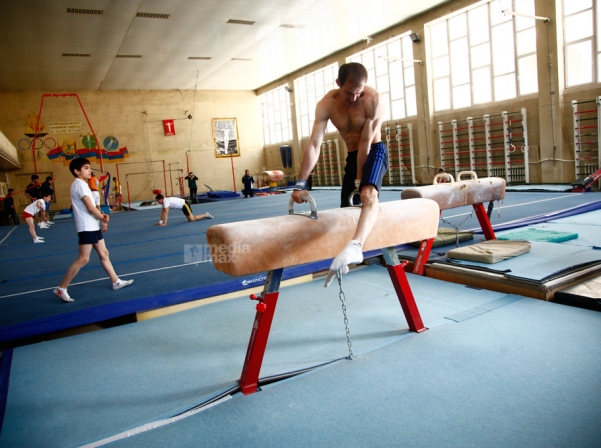 Photo: Mediamax


- Your favourite cartoon character.

- Jerry from "Tom and Jerry".

- Your best character feature.

- I'm hard-working.

- What kind of questions do you dislike?

- The kind that requires to describe myself, I always have difficulties with that.

- Who's your biggest fan?

- I have many fans, but my mom worries about me the most. If I win a prize place, my family have to make sure she doesn't faint.

- Your favourite place in Yerevan.

- Abovyan Street, where you can still feel the air of the old Yerevan.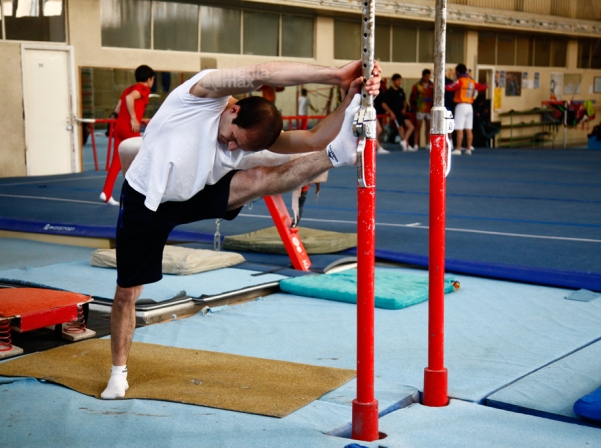 Photo: Mediamax


- Finish the sentences. I wish that my first Olympic Games…

- Will leave good memories.

- When I stand on the podium, …

- I realize that the long and intensive training didn't go in vain.

- I believe that there should be more…

- Kindness, peace and humanity.

- For me, gymnastics is…

- A way of living.

Hasmik Babayan talked to Harutyun Merdinyan
Photos by Emin Aristakesyan

The partner of the project