Tokyo will host its second Summer Olympic Games this year, from July 24 to August 9. The first time Japan hosted the Olympics back in 1964.
Ambassador of Japan to Armenia Jun Yamada has told the Armenian press today about the preparations for the Tokyo Olympics.

I went to Tokyo in late 2019 and I saw that everything was almost ready for the games. I hope these Olympics will be a big event not only for Japan, but for the whole world as well. It is a great honor for us to host Olympic Games for the second time.

We have tried to spend as little as possible on the venues and use what we already have, expect for a new stadium which was built in three years.

We will adhere to the main principles of the Olympics, which are universal, but we have a message of our own to convey too: we want to show how to be one with nature.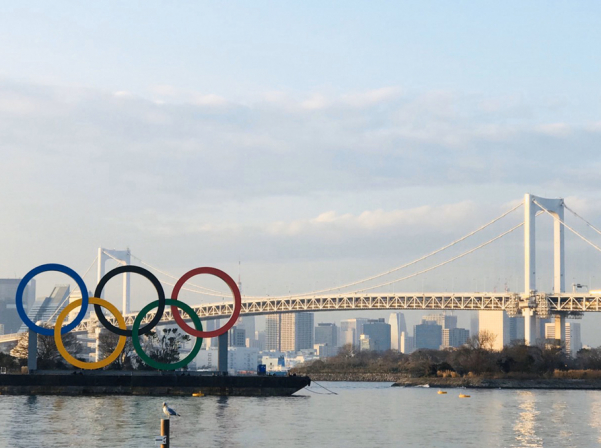 Photo: olympic.org


We want to show how Japan has recovered from the terrible earthquake of 2011. It has been 9 years since the tragedy, and today Japan has a transformed image to show to the world.

Among the innovations for the games, we chose a different city for each national delegation. Armenia's is Minamiaizu. The city is fond of wrestling, which is why we selected it for Armenia, as your country is famous for its weightlifters.

After the games the athletes can rest in Minamiaizu for several days and hopefully, celebrate.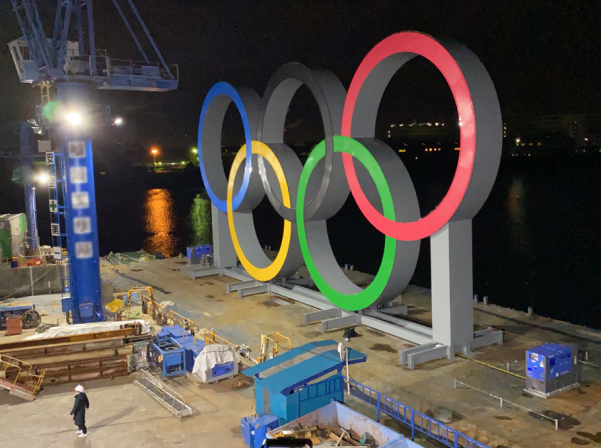 Photo: olympic.org


Since Armenia does not have a twin city in Japan, we would appreciate it if Minamiaizu found one in an Armenian city with similar values. It will contribute of strengthening of Armenia-Japan relations.

There is a difficult situation with coronavirus globally, but there is no reason to cancel the Olympics. I might be an optimist, but all diseases and their consequences are milder after spring. I hope everything will be fine by the time the games begin.