Urartu basketball club won the 2nd place in the League A, which ended a few days ago. Head coach Mikayel Poghosyan told Mediamax Sport about the journey of Urartu, its achievements and prospects of development of basketball in Armenia. Mikayel Poghosyan has also been included in the coaching staff of the national basketball team of Armenia.

League A teams and tournament

"This was the first year that Urartu did not have a foreign player. This year's rules allowed for 2 legionnaires on the field instead of 3, which, I believe, was the right decision. Although the tournament may weaken as a result, local basketball players will grow instead.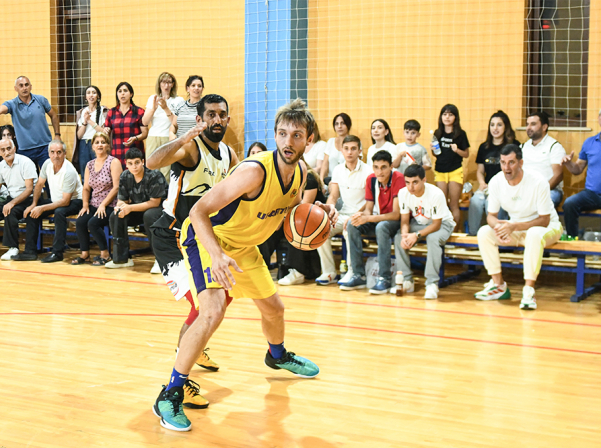 When League A kicked off, our team was considered the strongest, but during the tournament we had some losses: several players left for China where they have been offered better conditions.

Artik BC did quite good during the tournament, but we performed well against them if to consider that they have 2 American players in their team. The fight was interesting, sometimes we even managed to win.

It felt like the competition in the League A has weakened compared to past year, but the level of performance was not that low. We had a serious project, BKMA (Central Sport Club of the Army Yerevan) where our 18-20 years old best young basketball players were engaged and managed to take the 3rd place.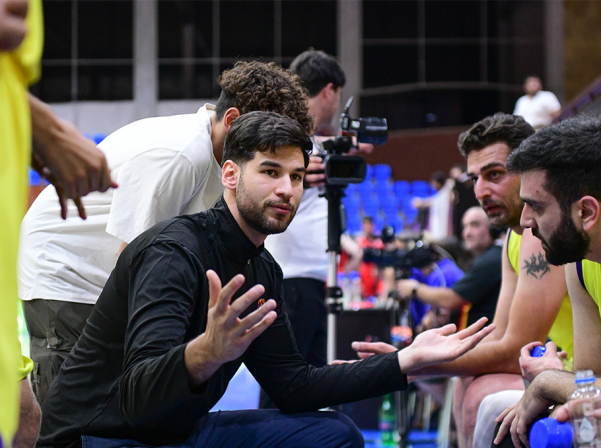 The level of basketball in Armenia

We definitely see a change, and efforts are underway, but I believe the results will be seen over the years. Despite facing various problems, now we are doing our best to raise the level of performance of young people.

During the past season, 8 teams participated in the League A, while this year their number has decreased by two. Besides, the tournament lasts shorter. All this is due to financial issues.

But we have high hopes for young basketball players. A few months ago, we held a U16 playoff which was attended by even more fans than the League A matches. In the next season, we will also have U18 tournament, which has never been held before. It will take about 2-5 years to bring the level of basketball to the desired one.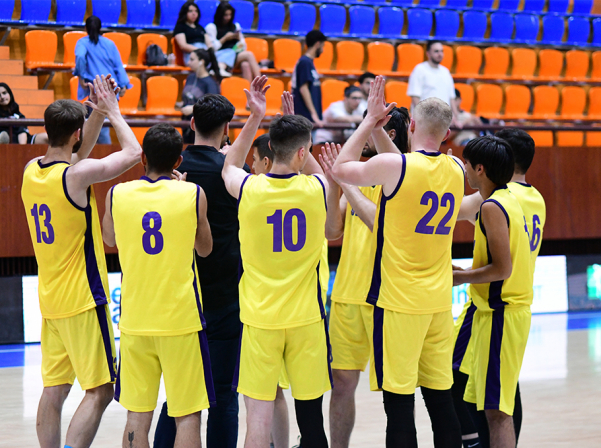 Lack of courts

We have no basketball infrastructure. The problem of courts is rather serious. The rental prices are very high with almost US standards being applied, while the budgets of the clubs here and there are incomparable. But we still hope to have courts designed only for basketball. The government intends to renovate the FIMA hall, which can accommodate about 150 spectators, and allocate it to the League A.

During this season, we strongly felt the lack of courts. We trained only in Mika where the tournament was held. It was not so easy to distribute time between 6 clubs. The teams did not manage to train enough.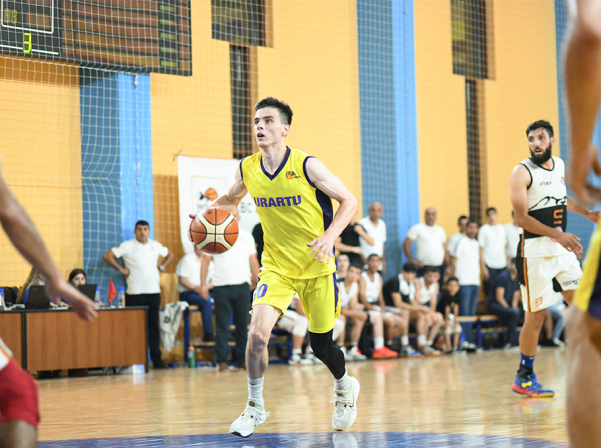 The fans

Last year, our tournament was held in the sports and concert complex where 450 fans could be accommodated, while Mika is bigger, it has the capacity of 1,500. And although the same number of people came to watch the games this year, due to the size of the court it seemed that we were playing in half-empty court.

We do not need very big courts, the ones with capacity of 100-400 are quite enough. When in the United States the Armenian team played friendly games with France, the court had the capacity of just 2,000.

But we are happy with the interest in basketball in our country which is testified by the views of YouTube broadcasts of the tournaments. About 5,000 people watch each game, which is not bad.

Hasmik Babayan