Holder of WBO Youth and WBO International titles, former World champion Noel Mikaelian is looking forward to new, bigger achievements.

Born in Armenia and raised in Germany, Mikaelian now lives in the U.S. He has talked to Mediamax Sport about his career, challenges, and plans for the future.




Noel Mikaelian can't imagine his life without boxing. He has always loved combat sports and one day, he decided to get involved.

Sport forms your character and builds you when you start at a young age. It taught me to be patient, disciplined and humble, and to keep an open mind.

He has had 26 games in professional boxing and won 24 of them. The victories encouraged him, and as for the losses, he believes they were lessons for him to learn.

Practically, I have won all of them, and so the most difficult thing, which I faced was when my management didn't care about me and sold me in those 2 important fights.

The lesson was that you have to surround yourself with people who got the same goals and interests. Of course, you have to sacrifice a lot during training and suffer, but that is part of the game.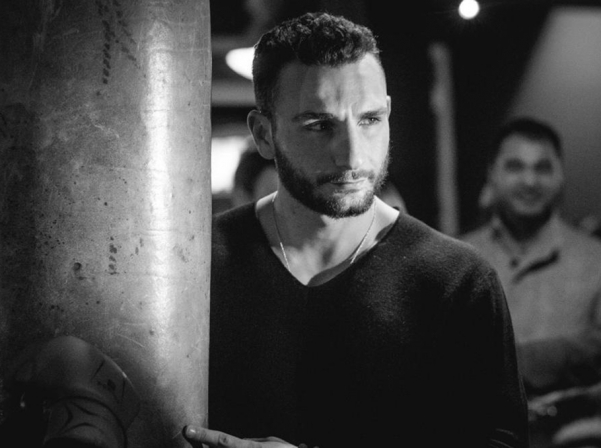 The road has been tough, but Noel kept going. He motivated himself, telling himself that he is an Armenian man and nothing can stand in the way of his pursuit of being the best. Noel already has achievements to his name, but he doesn't plan to rest on his laurels.

I was a junior world champion and international WBO champion, but my biggest victory was paradoxically the WBC Diamond Belt that I actually won participating in the World Boxing Series, in which I got robbed badly but everyone saw my performance.

I can't talk good about my collaboration with Sauerland, as they are to blame for those two losses in my career because they didn't back me up. Otherwise, I would be the current WBC Diamond world champion. I have split twice with them. After the first time I cancelled my contract, they promised me better in the future, but sadly, the opposite happened and I cancelled my contract and moved to the United States. I am looking forward to the future and I know the best is yet to come.


Mikaelian used to live and work in Germany, but recently he moved to the U.S., where he is training for upcoming fights under the guidance of a new manager.

I experienced more acceptance and respect given to professional athletes, especially boxers, in the States. Also, I love the weather in Miami, as to I need the sun and vitamin D for my mood. It's very active here: everyone is working out, even grannies are doing boxing training or going to the fitness club to stay healthy. I like this mentality.

I am currently training with Pedro Diaz, who is Cuban. He trained many Cuban champions, Felix Savon for instance. He also trained Miguel Cotto when he fought Floyd Mayweather. My manager lives in Miami, so I decided to live here. I was also a long time in Los Angeles, and I enjoyed it too.


The boxer used to fight under the name of Noel Gevor, but then he decided to use his real, Armenian last name.

I introduced myself as Gevor because of my stepfather and former coach, also my first consultant advised me to take the name and I was young and unexperienced, so I did it. For now, I just want to be me myself. We had a good time working hard, but at some point, I needed to move forward. I'm still congratulating his birthdays.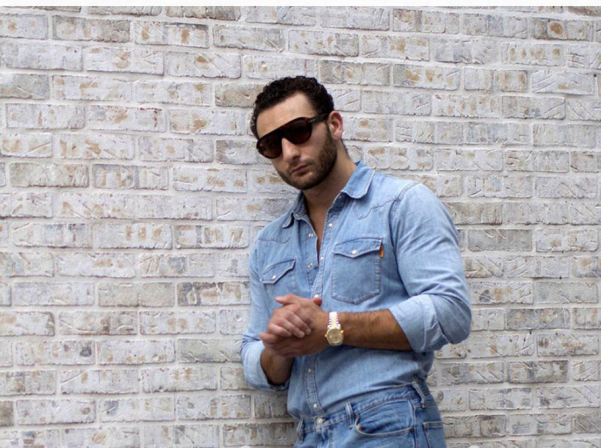 Mikaelian is number one in heavyweight category. He ranks as #1 cruiserweight (that's heavyweight in Armenia). His team is now working to get him a world championship fight for the WBC in the U.S. The agreement might be possible after the coronavirus crisis, said Mikaelian.

My goal now is to conquering the cruiserweight division and maybe step up to super heavy after that.

The boxer doesn't forget his homeland, although his last visit to Armenia was in 2013. According to Mikaelian, he loves Armenian language, culture, cuisine and – yes, brandy.

The nature is so beautiful and everything is so historical, with so much background in humanity. I can't wait to be back soon.

Noel Mikaelian loves to travel, try the national dishes of different countries, meet new people and learn about other cultures.

Hasmik Babayan