Aram Avagyan has won his 9th professional fight in Las Vegas past weekend.

It was also Avagyan's first fight in the United States. During the same event that featured Saul Alvarez and Daniel Jakobs, Avagyan beat American boxer Francisco Esparza 96-93, 96-93, 97-92. In this fight, 10th in his career, Avagyan defended his WBC International Silver belt.

The Armenian boxer is already back home. Mediamax Sport has talked to him about the important win, fighting in the U.S. and the big plans for the future.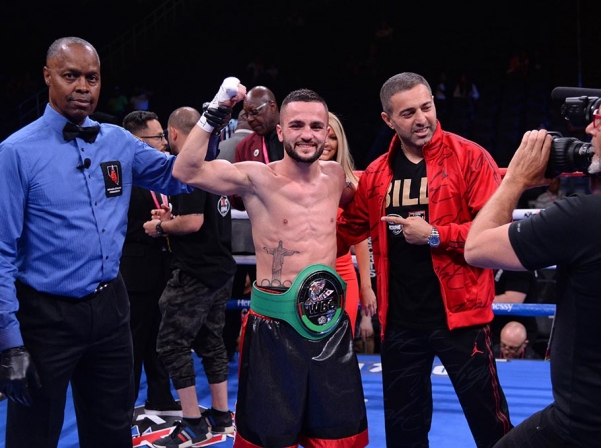 Photo: Reuters


Anyone can fight in the U.S., but the opportunity to participate in the same event as the world's best two boxers comes rarely. It could remain a dream for many boxers. The world was watching us, millions of viewers and box lovers were following the fights.

For the chance to feature at the show of this scale, I have to thank my coach Edmon Tarverdyan and President of Armenian Boxing Federation Artur Gevorgyan. The atmosphere was fantastic: happy, energetic, just the right mood. The heart and the soul of boxing are in the United States.

My every win is important, because I worked a lot to achieve each of them. I prepared as well as I could this time too. Now I'm working on my fitness with a new expert, Jessie Forbes, who's excellent. Thanks to him, I was able to drain, so to say, my opponent in ten rounds.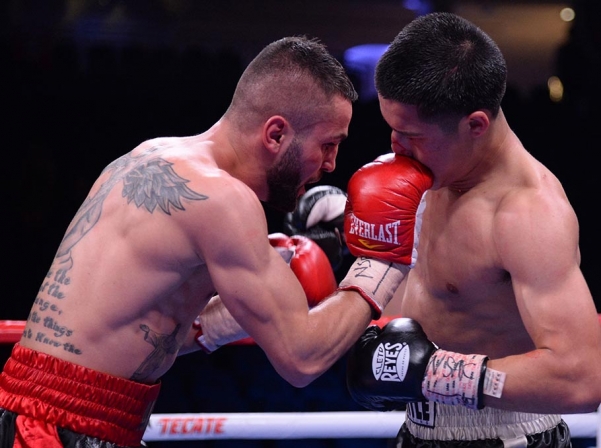 Photo: Reuters


We had a clear plan for the game. I deviated from it a bit in the beginning, but in the middle of the fight I returned to the plan. My opponent is from Las Vegas, so he had plenty of fans cheering for him. Trust me, it means nothing on the ring, because there's only the two of you there. You have to do your best and go home with a win.

I was knocked down in the beginning and it would be very difficult for me to pull myself together and keep fighting if I lacked experience. But it was just a blow and a point for my opponent. You need to keep your cool in such situations.

The blow wasn't hard enough to finish me, and I could have avoided falling down if I was standing in the right position at that moment. I will make conclusions and learn from this like I do after every fight, every win.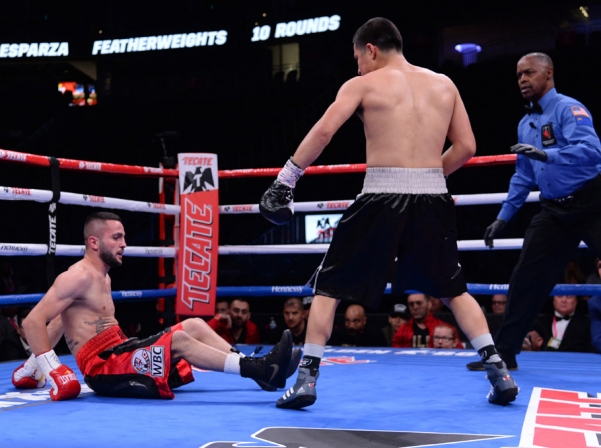 Photo: Reuters


I did my job, but I made mistakes too, so we'll work on that.

I'm in Armenia now. After a short rest I will return to the U.S. to train. I thought we trained well here in Armenia, but I realized we were just wasting our time in the gym.

The level of professional training is very high in the U.S. and the coach is focused on you 24/7.

I believe it won't be long before I have a 12-round fight. We have some plans, but I will speak of them only when everything is finalized.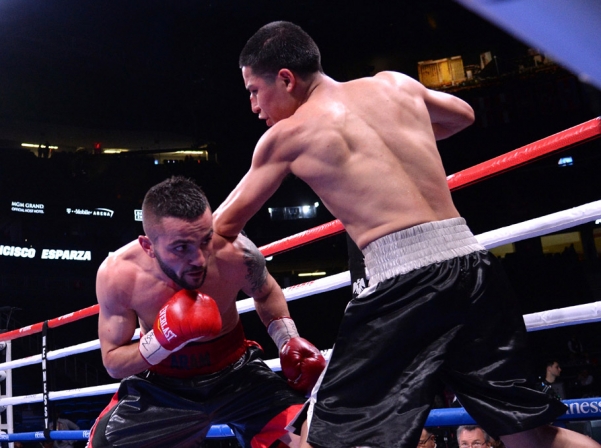 Photo: Reuters


I would like to thank Mr. Tarverdyan and Mr. Gevorgyan for taking care of me, working so much to support me and giving me this platform to build my professional career.

I'm also very grateful to Jessie for making me a "beast", and to all those who supported me. None of it would be possible without Punch Boxing, the promoter that helped me launch my career.

Hasmik Babayan