Date of birth: 16.05.1993, Zovuni village

Sport: Boxing (52 kg)

Education: In the 8th grade he continued his education at the Olympic Shift State Sports College, then at the Institute of Physical Culture.

Personal coach: His father - Samvel Soghomonyan

Motto: "Let your faith be bigger than your fear."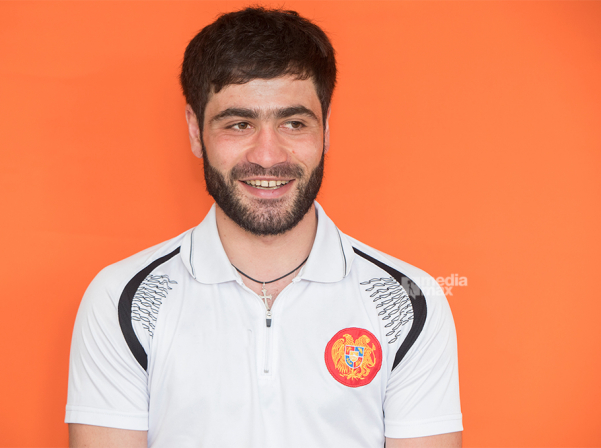 Photo: Mediamax


Start of career: Of course, my dad's influence was huge, but he didn't drag me to the gym. One day I myself decided to go to the gym, I was 5-6 years old.

Family: I have two children: Arpi is 5 years old and Samvel is 3. My wife supports me in everything. Marriage helped me more than it hindered me.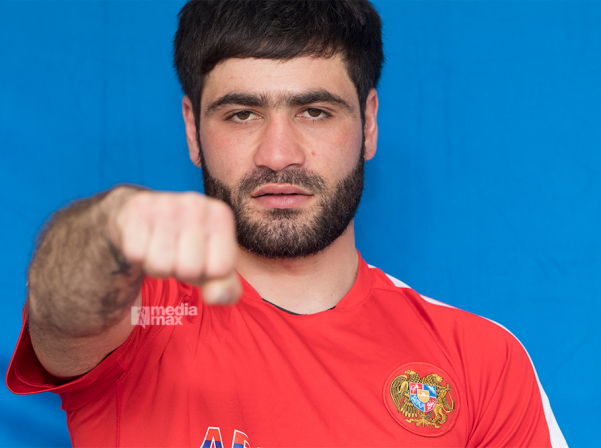 Photo: Mediamax


Leaving the sport: I was taking part in a tournament when my son was born. I reached the finals, but couldn't sleep all night, waiting for news. In the morning I had to fight. I won, of course, but after that I decided to leave the sport. Supporting my family became financially difficult.

Work: I worked in construction, and many people thought it was a shame, but the most important thing for me during that time was to earn money for my family.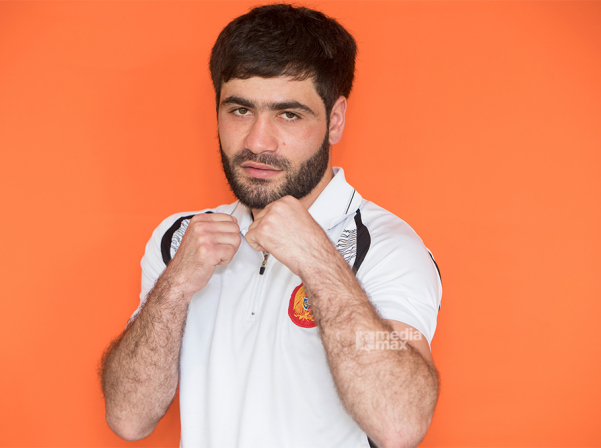 Photo: Mediamax


Comeback: My father kept saying that a lot has changed in boxing and I had to go back again.

Boxing: You have to feel your opponent in every corner of the ring. The ring is like your home and you have to fight for every inch. Boxing is a real man's sport, it's not for everyone.

Important and bad qualities: I have many weaknesses. I'm not that hardworking, I don't like to train. Calmness is my strength, and many people wonder how I pull it off.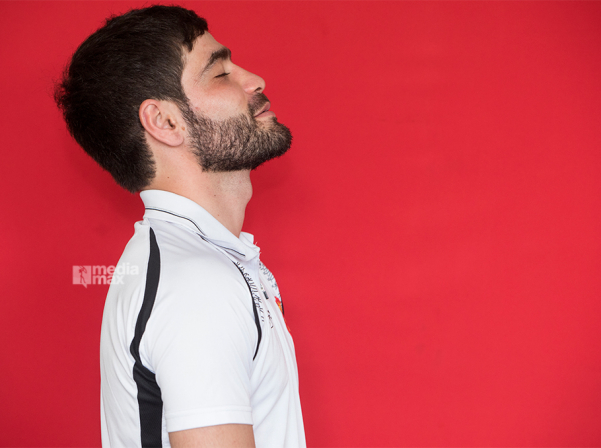 Photo: Mediamax


Most important sports achievement: The ticket to the Olympics, because the goal of every athlete is to participate in the games.

War: I went to war voluntarily on the second day. I thought if that 18-year-old child could fight, how could I sit at home and wait for him to protect my family. We called them children, but they are the real men. We all had to join them.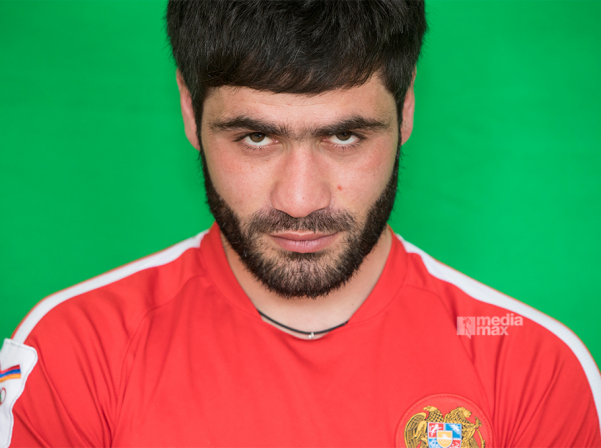 Photo: Mediamax


Idol: I had idols as a teenager. At that time, just like everyone else, I was inspired by Arthur Abraham and Vic Darchinyan. During the trainings I took so much from Hovhannes Danielyan, he might have not noticed but I stole it.

After the victory and defeat: The best feeling is when you finally win. Your pain and injuries don't matter. When I lose in the finals, I get very sad and don't forgive myself. I prefer to be the third, but never the second.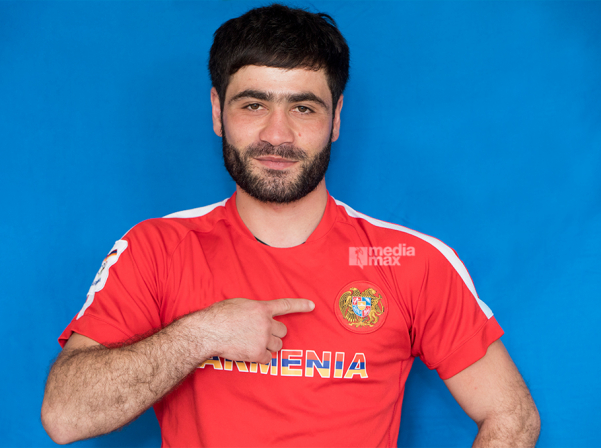 Photo: Mediamax


Postponement of the games: I wanted the games to be held in 2020, but it turned out that the delay was good for me. After a two-year hiatus, I managed to bring back what I had lost. I managed to recover and engage in sports life.

Olympic Games: Taking part in the Olympics was a dream, now it has become a goal to win a medal. We'll see everything in the ring. There is always someone stronger, but I no longer underestimate myself.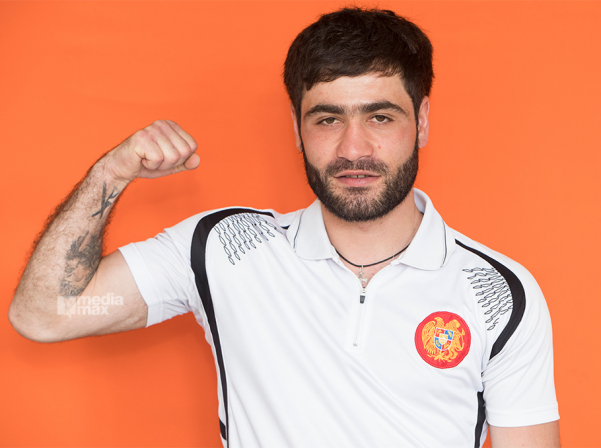 Photo: Mediamax


The Armenian team: We have high chances of winning medals at the Olympics. It's a pity that we have only one ticket in weightlifting, as there are very many strong guys. If 5 people went to Tokyo, all 5 of them could win medals.

European Junior Champion

Hasmik Babayan
Photos by Emin Aristakesyan