The Turkish and Azerbaijani media outlets disseminated yesterday a footage showing World and European champion Nazik Avdalyan, the referee of EWF European Youth and U15 Weightlifting Championship ongoing in Moldova, squatted when Turkey's national anthem was played.
Avdalyan told Mediamax Sport that now she is a reserve referee in the championship.

"They transferred me to the reserve, because according to the information I received, the Turkish Weightlifting Federation filed a complaint. I do not know what will happen next. But, in general, I accept both victories and blows with dignity. I am doing fine," Avdalyan said.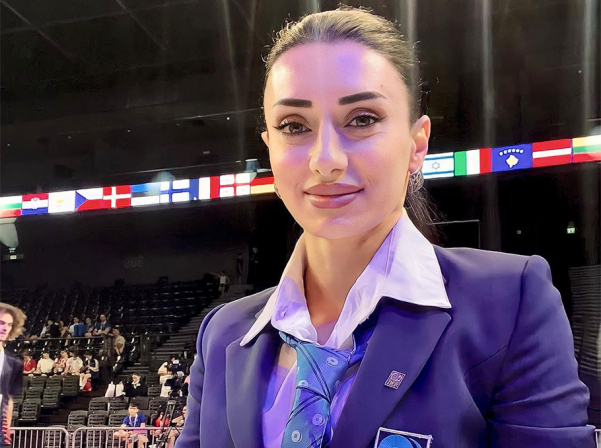 Although the Turkish media outlets describe Avdalyan's move as deliberate, in fact she squatted during the anthem to answer the important message she received from her son.