Legendary Michael Phelps won in 100m butterfly of 2008 Olympic Games with only 0.1 second.
This edition of Mediamax Sport's In One Shot series is dedicated to the picture of Michael Phelps, called "Golden Touch".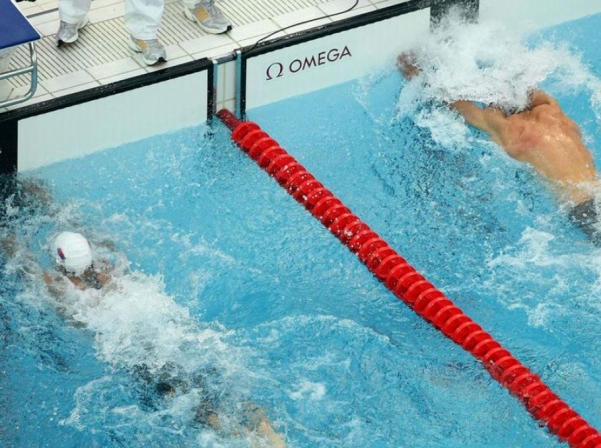 Photo: ABC
Serbia's Milorad Cavic was the favorite in 100m butterfly. He set an Olympic record in qualifiers, then proving to be faster than Phelps in the semi-final.
Phelps: I performed in other races too, and I told my coach that it was the end, I didn't have enough energy. He said that I still had other performances, and consequently relevant amount of energy to win.
Cavic: I knew I was destined for this race. This was my moment.
They were neighbors in the morning semi-final. Cavic was the 4th and Phelps took the 5th line.
Cavic: What do you do when devil smiles at you? You reply with a smile. It was an incredible moment for me, I was confident.
The Serbian athlete perfectly started his performance and ended in the first place in 50m race, while Phelps was only the 7th.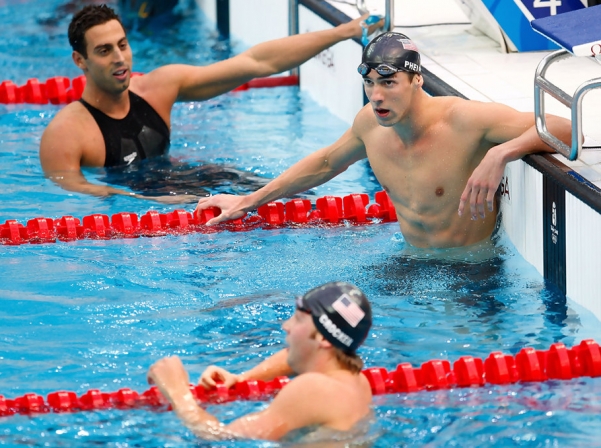 Photo: Getty Images
Phelps: I knew that Cavic starts to slow down at the last 15 meters, while I could swim with more confidence. It was my chance.
At first sight it looked like Cavic was going to win. Phelps's coach and mother also thought so, and even Phelps himself couldn't believe that he was faster by 0.1 second.
Phelps: I saw that I won. I was like, holy s—, that just happened. I am a gold medalist. It was a miracle, I was in the right place at the right moment.
The video recording showed that Cavic was the one to touch the wall first, but Omega timing system fixed another data.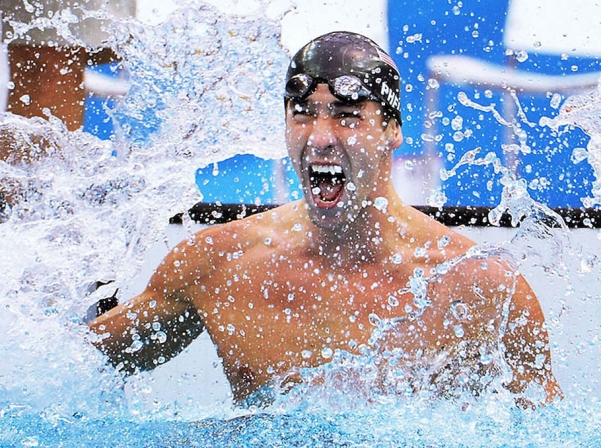 Photo: Rod Mar Photography
The general manager of Omega Timing Christophe Berthaud gave the following estimation:
There is a big, big difference between touching the pad and pushing the pad. It's for sure- and the video also shows it- that Cavic touched the pad before Phelps, but he was sliding while Phelps was rushing on the pad and the difference between them is really a hundredth of a second. All the records ... in the system show this.
Phelps swam 100m butterfly with record 50:58 seconds, winning his 7th Olympic gold medal in Beijing. Later he took the 8th gold medal and set yet another record.
Phelps: Cavic won the tournament when estimating with the naked eye. However, the repetition showed that I won the gold medal. I couldn't think of anything else.
Cavic: I was the one to be blamed for the mistake. I could have performed better, and the victory would be mine. I took part in 4 Olympic Games and won silver medal only once. I admit that day was the best and the worst day of my life.