Date of birth: 11.07.2003, Yerevan

Sport: Swimming (100m freestyle)

Nickname: Vika. Few people know that my name is Varsenik. Victoria means victory, that's why I am always the first.

Education: Varsenik studies at the State Sports College of the Olympic Shift

Personal trainer: Karen Barseghyan

Motto: Always move forward and always differ.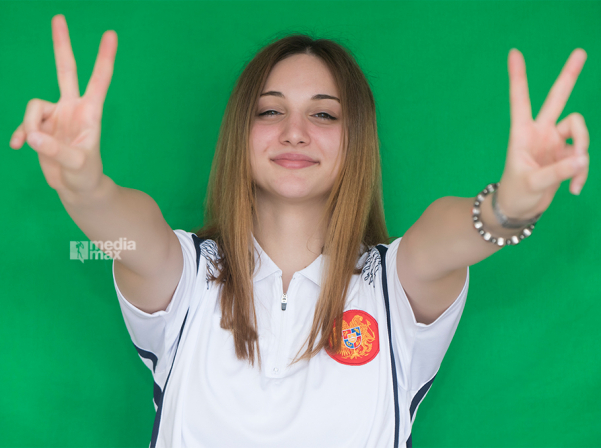 Photo: Mediamax


Hobby: I like to watch cartoons, mostly anime.

Swimming: I did not like it at first, because it was monotonous to go from one end of the pool to the other, I like fighting and competition. For the first time I competed in DDD at the age of 11, and no one expected me to win. From that moment on, I started to love swimming, I became even more interested when I started to beat the elders and those who had beaten me before.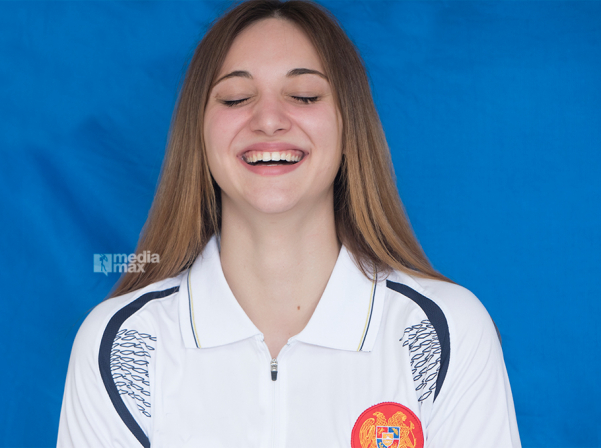 Photo: Mediamax


Volleyball: I have been swimming since I was 9 years old, before that I had been playing volleyball for 4 years. I like team fighting, but it was quite difficult and tiresome to combine the two sports. When I was supposed to take part in the European Championships, I decided to focus only on swimming.

Fears: My biggest fear is to not disappoint my coaches. They work with me so much, they work hard and have expectations, I want to live up to them.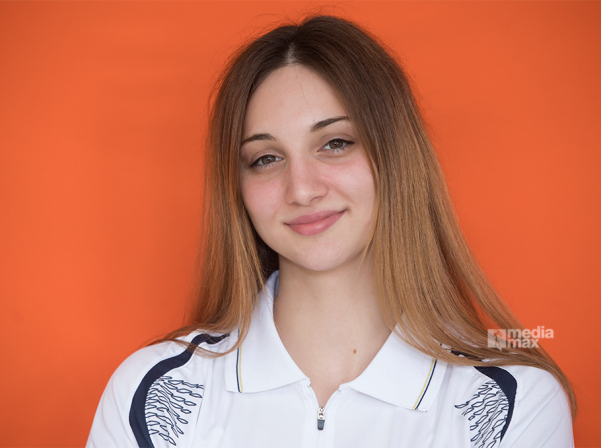 Photo: Mediamax


The team and the struggle: I joined the team at the age of 12, everyone, mostly boys, was older than me. Competing with them was more interesting. I wouldn't say girls are weak, but they just did not suit me. I wake up at 6:30 in the morning to be in the pool at 7, and if I am at least a minute late, coaches won't let me in the pool.

In adult competitions: I started participating in international tournaments in 2017, and took part in a swimming festival in Hungary. Before that I had no idea how such big tournaments were held. There were very strong swimmers, much taller, and we looked like little chickens next to them.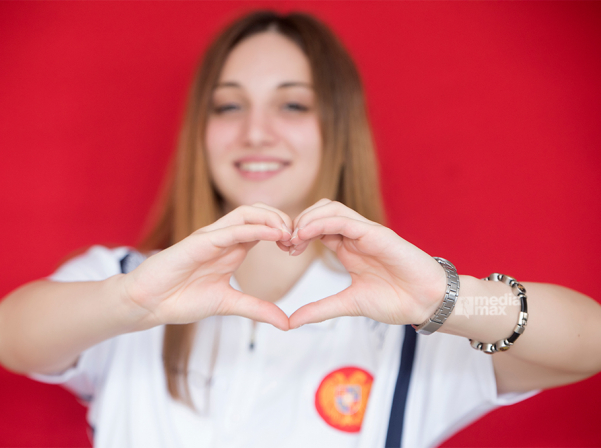 Photo: Mediamax


Approval of the ticket: It was in early June, we didn't have any more competitions, that's why it was no longer interesting to go to trainings. That day I felt the same way and arrived at the pool a little late. During the training, coach Karen said angrily that he had important news to tell me: I was going to participate in the Olympics. I was so happy, I almost cried.

Idols: The biggest idol for me is Artur Aleksanyan, I adore him. Looking at him you get excited and realize that nothing is impossible. And now I will be on the same Olympic team with him, I am so very excited.

The most influential person in career: My grandmother. I have a hard time waking up early in the morning. She helps me, feeds me so that I can get to workouts in time, she is by my side in every situation.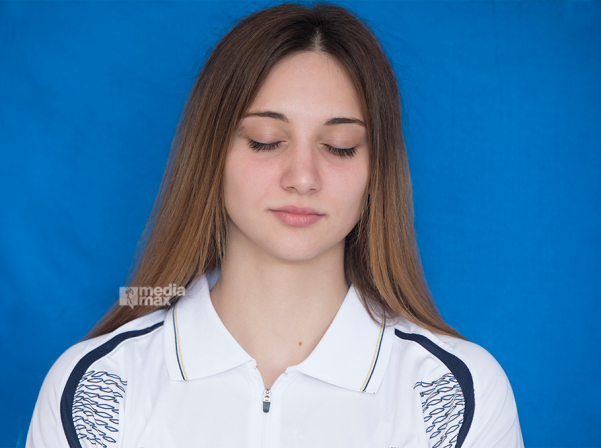 Photo: Mediamax


The youngest: I'm glad to be the youngest member of our Olympic team. I think everyone will pay attention to me. I like being in the center of attention. I want to be our flag bearer at the opening ceremony, because in the past only boys carried the Armenian flag.

Olympic Games: It is a very serious tournament, the whole of Armenia will follow our performances, my family, and most importantly - my grandmother, my coaches. I have to live up to everyone's expectations.

The 5 rings: For me, they symbolize strength, first of all, willpower, victory and without it there is no defeat, friendship and companionship.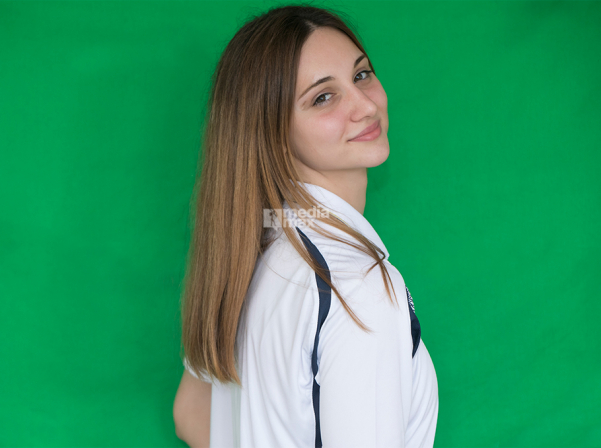 Photo: Mediamax


Recent trainings: I am ready to fight. There is almost no time left, and many people have high hopes for me. I am not going after a medal, but I will fight to the best of my ability. I will have a chance at the 2024 Olympics.

Tokyo: First of all, I imagine the people of Japan, because we will be different from them, I imagine the pool and me at the start. These games are very important for a small country like Armenia. Through sports we can show the world how strong we are. I want our anthem to be played all the time in Tokyo in honor of all the athletes who go to the games.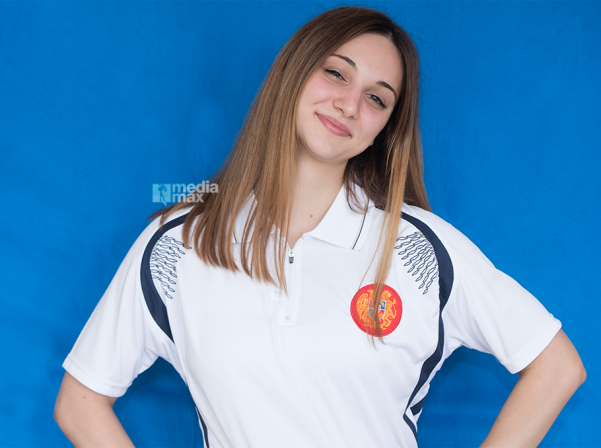 Photo: Mediamax


The Olympic team: Our team is the strongest, I have nothing else to add. I wish everyone medals.

Varsenik is a multiple champion of Armenia

Winner of Pan-Armenian Games

Fulfilled the norm of a master of sports at the age of 12

Hasmik Babayan
Photos by Emin Aristakesyan