Date of birth: 29 March 2002, Yerevan

Sport: Swimming (will compete in 50m and 100m freestyle in Tokyo).

Personal trainer: Armine Avetisyan

Service: Artur has been serving in the Sports Division for a year.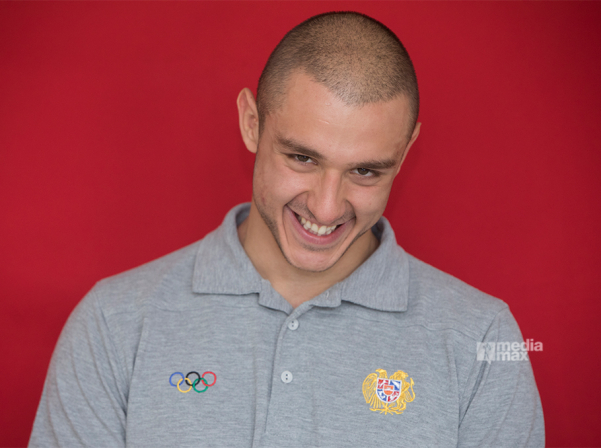 Photo: Mediamax


Towards swimming: I was 3.5 years old when my grandparents took me to David Hambardzumyan Swimming School. I remember being impressed by the large pool, many kids training and the loud voices of coaches. When I entered the pool, it was so big, deep and cold. I had many other feelings.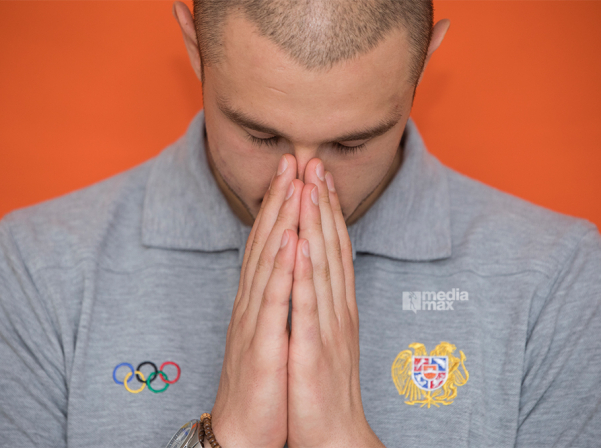 Photo: Mediamax


First steps: In 2008, I took part in my first competition. I won the 1st and the 3rd places and was very impressed. I also remember the small gold and bronze medals. Over time, and with the advice of my coaches, I mastered the freestyle and butterfly. Both are extremely attractive, beautiful and fun.

Swimming: My grandfather's desire and goal keep me in swimming. Unfortunately, he is no longer with us. My grandfather is the only person who keeps me on the right track in life, and I never talk about him in the past tense. I think he passed his life on to me, and we both live the same life.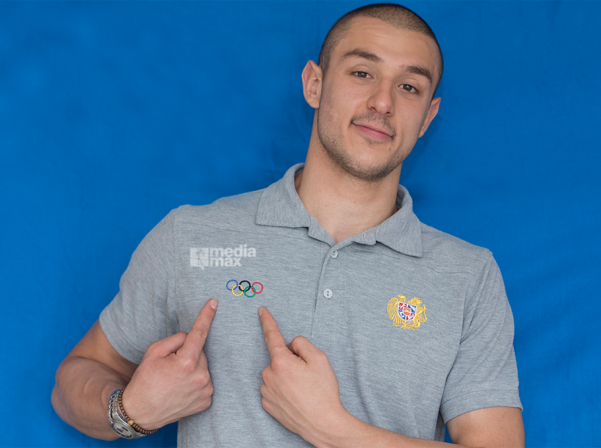 Photo: Mediamax


Mutual love: Swimming is a natural element, and I feel the water hugging and caressing me. For me, water is like a perfect woman who motivates me, who I spend every day with. Our love is mutual. Sometimes, I would go to trainings tired and unwilling, but now I am going to my love. It calms me down. I want to always be in the water. It soothes, "cleanses" and brings me peace.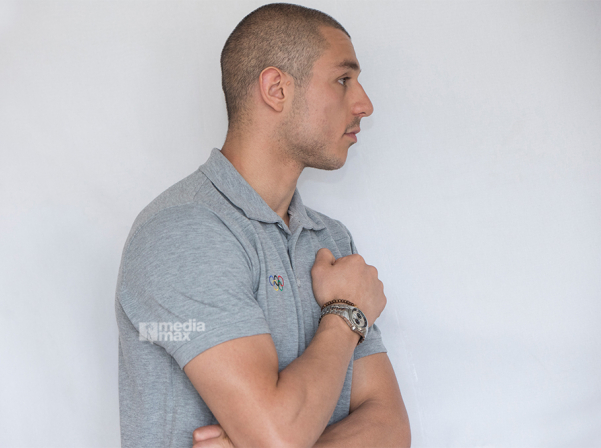 Photo: Mediamax


The importance of having a rating: My benchmark time in 2019 in Budapest was 49.96 in the 100m freestyle and I reached the finals. I couldn't imagine that it would be enough for the Olympic rating. The most important thing for me is that I will have a B rating, because I would definitely not go with a white card.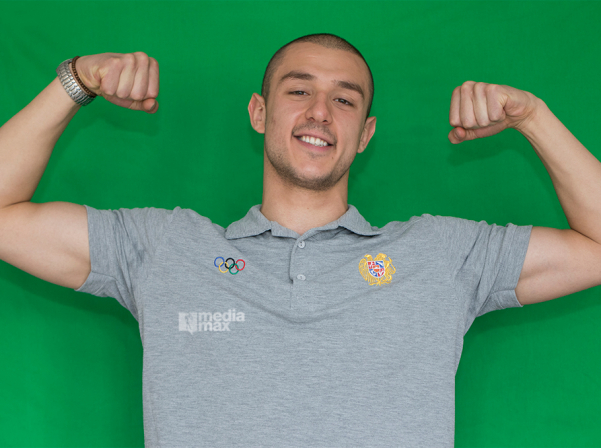 Photo: Mediamax


The difficult 2020: The pools were closed for half a year due to the pandemic. This was the biggest break in my sports life. Then the war broke out, which had painfully affected all of us, disrupted our psychological strength, the lion-hearted Armenian soul. I keep telling myself that I must do my best for the sake of our brothers who rest in peace. I am a soldier myself and I will never let their honor be trampled or their deeds forgotten.

Photo: Mediamax


Tokyo, a springboard: I don't feel any tension at all. I decided that I am going there to feel and understand the atmosphere of the games, try my best so that I can participate in the 2024 Paris Games and fight for a title. Tokyo will be a springboard for me in this regard.

Photo: Mediamax


Japan, a tradition-bound country: Japanese are one of the few peoples who keep their traditions. They keep their culture high, which is very commendable and gives us the opportunity to learn lessons. I also follow the Armenian traditions and live in line with them, because if we forget them, we will lose ourselves.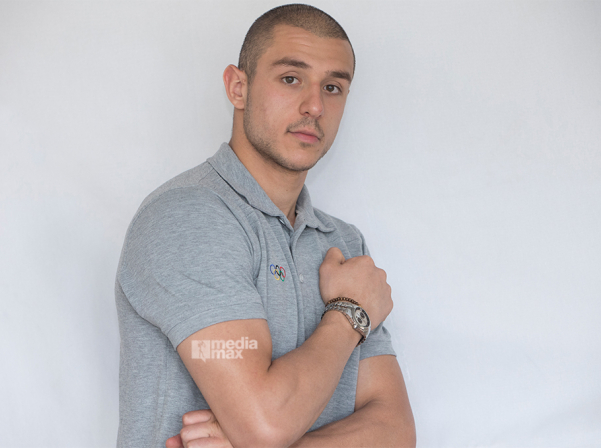 Photo: Mediamax


Expert in Japanese animation: I am very inspired by Japanese anime films. Thanks to these animations, I became interested in Japan, studied the samurais, their life, the great culture of respect and gratitude for elders.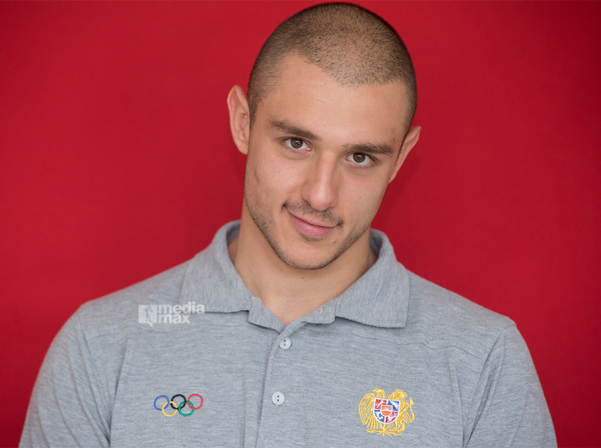 Photo: Mediamax


The Armenian team: We will be in Tokyo with very serious athletes: an Olympic champion and medalists, World and European champions. I really want our boys to become champions, if one of the girls can do it, it will be ideal. I personally will do everything to please our Armenian nation.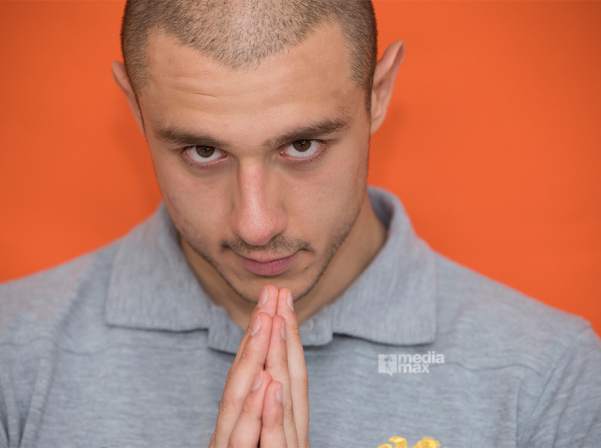 Photo: Mediamax
Multiple champion of Armenia
Participant in 2018 Youth Olympic Games finals
Winner and medalist of the 2021 Bulgarian Open Championship
Master of sports of international class
Gohar Nalbandyan
Photos by Emin Aristakesyan